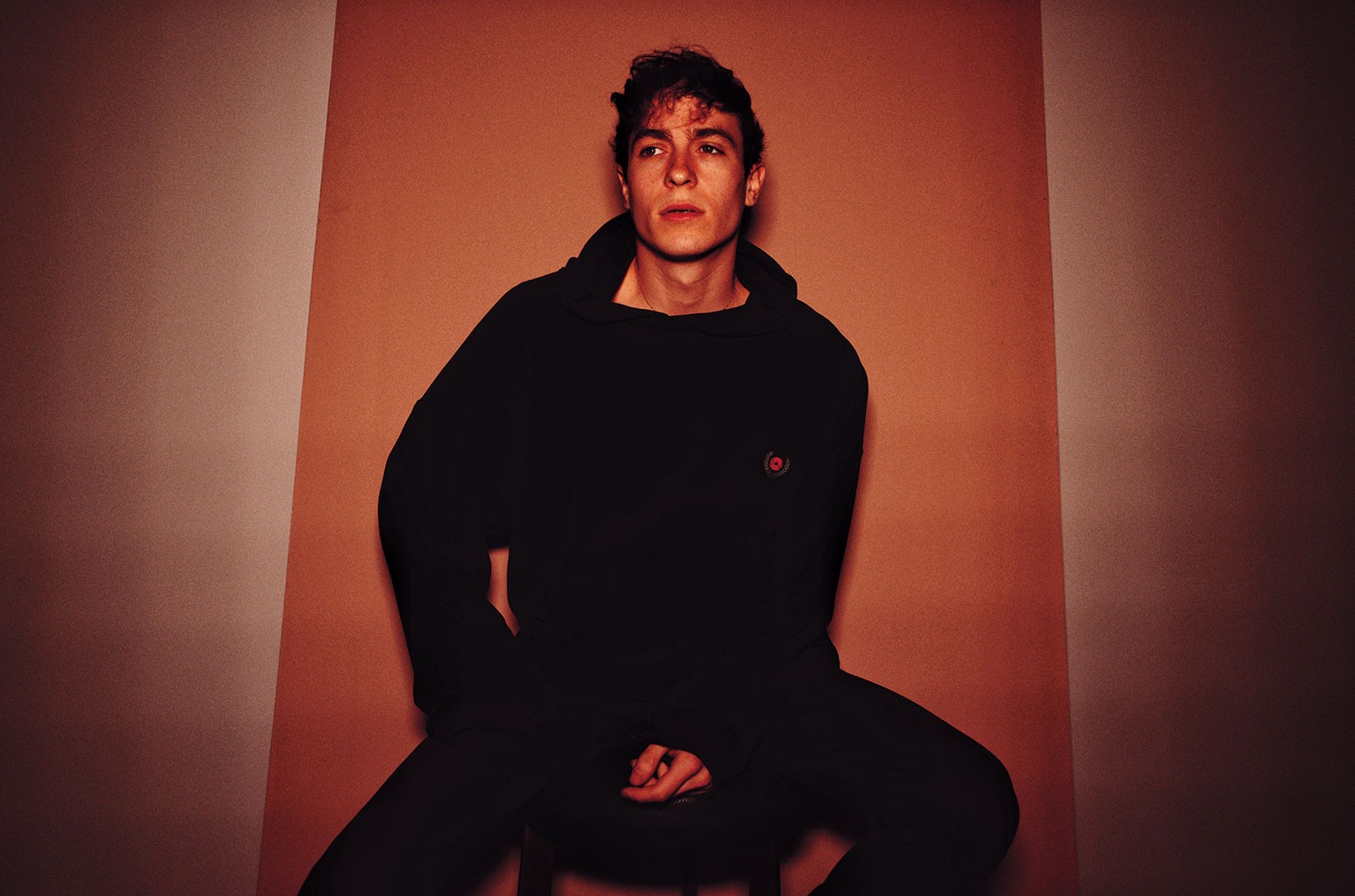 The cross-genre artist, Julian Lamadrid's "15 minutes" is something to admire. The beat arrangement, along with his vocal cords and the music video, created a masterpiece. The project's music video features people heating the dance floor surrounded by neon lights and party vibes. After watching the video, I'm 100% sure viewers will crave the good old days (before the pandemic).
As he sings, he shifts between high notes and gentle timbre, hooking the listeners from the start till the very last second.
As the world moves into a hopeful world without the pandemic, "15 Minutes" will be played across dance gigs and pools.
The music video is a must-watch, check it out below: