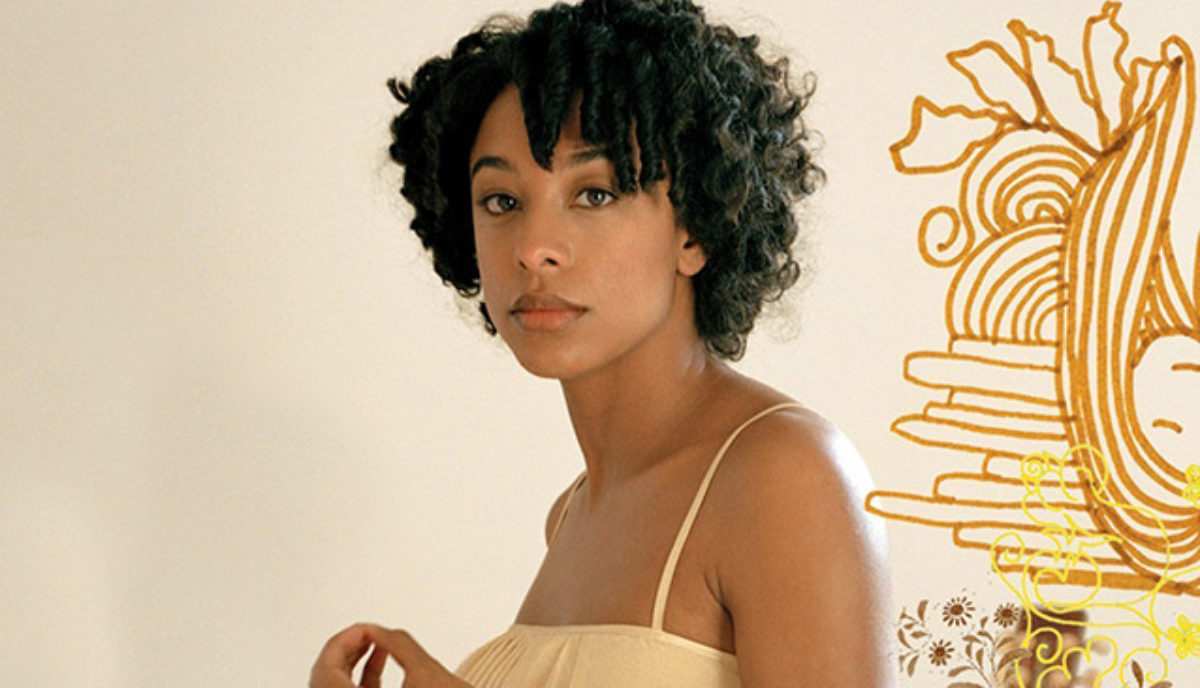 Vibe With Corinne Bailey Rae's Remarkable Project "Put Your Records On"
Although "Put Your Records On" was dropped in 2006, the project is still being streamed by fans.
The British singer and songwriter Corinne has kicked off her journey with this R&B/Soul hit, which is revisited now, thanks to TikTok. To this very day, Corinne is a relevant name who continues to top the charts with her mesmerizing projects and enticing vocals.
The project was dropped next to a cinematically appealing music video that features a group of friends riding down the road during the golden hour.
Be sure to stream the song if you haven't already.