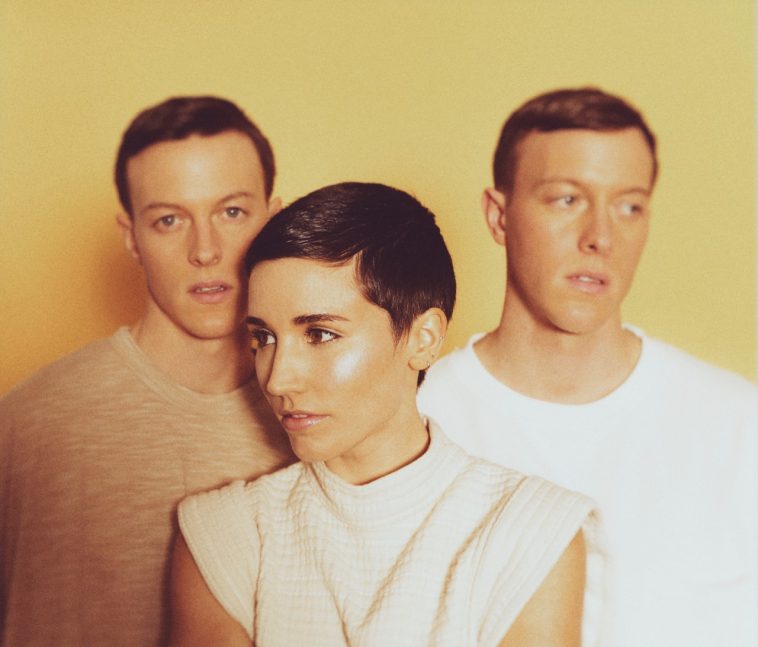 "Dizzy " is a melodic multi-instrumental piece that will make a new milestone for the industry. The project was dropped next to a tense music video, perfectly aligning with the groovy beats featured throughout the 2:42 minutes.
The indie-pop trio has genuinely crafted the beats and the lyrical content, hooking you from the start till the very last second.
A user commented: "This is definitely on repeat," while another said: "First time listening to this mesmerizing song. Love!".
Check out the music video below: