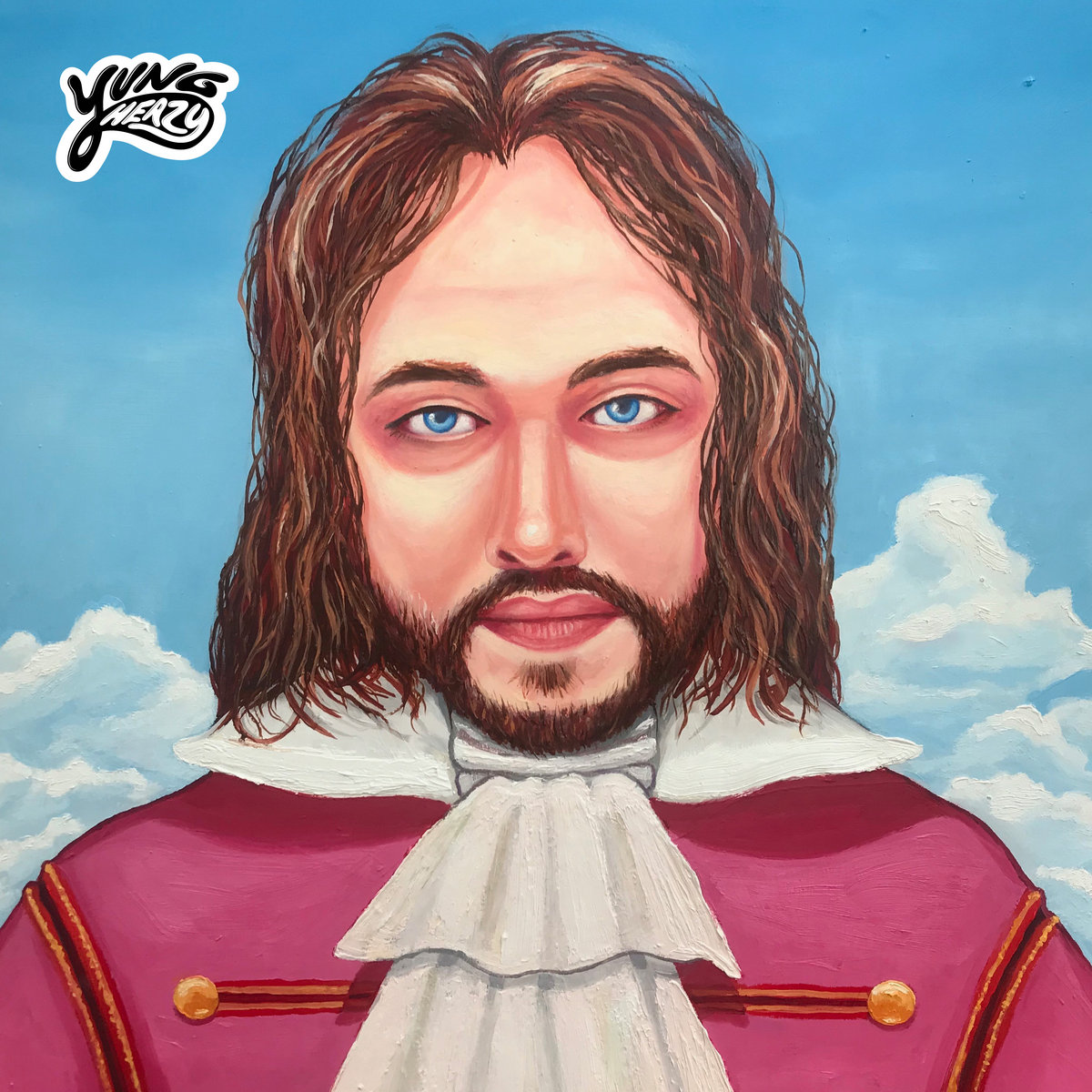 The alternative rock artist, Yung Heazy, has graced our ears with a slice of psychedelia project "Love Eyes." The song starts with rain-like noises, and soon he starts singing with his remarkable vocals.
Yung Heazy is a self-starter who created his musical legacy in 2018 with his debut LP "Whenever You're Around I Hate Everything Less." It is evident from his projects unique and creative projects that the artist is not an ordinary singer.
The Canadian artist is playing the cards right, and we all can not wait to check out his upcoming projects.
Check out "Love Eyes" below: