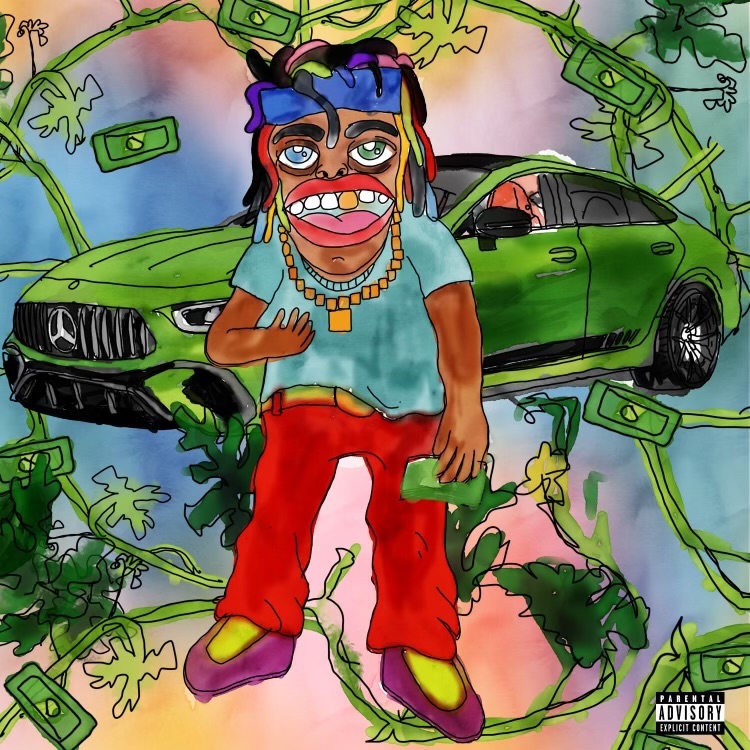 Last week, Chicago rapper Valee released "Vibrant," a collab with Action Bronson and NYC superproducer Harry Fraud. On July 21, Valee and Harry Fraud will drop a full joint album called Virtuoso. Today, we get to hear another track from that project: "Watermelon Automobile" features contributions from fellow Chicagoian Saba and rising Charlotte rapper Mavi.
"I wanted to work with Saba for a while now and this project was the right time. Plus, it's Chicago!" Valee told Fader. "I think Saba is one of the best to come outta the city. I met Mavi at a show my manager (Andrew Barber) threw in Chicago, and I became a fan of his music and his live performance. It made too much sense to get him on this as well. He went crazy."
Listen to "Watermelon Automobile" below.
Valee & Harry Fraud's Virtuoso will be out 7/21.