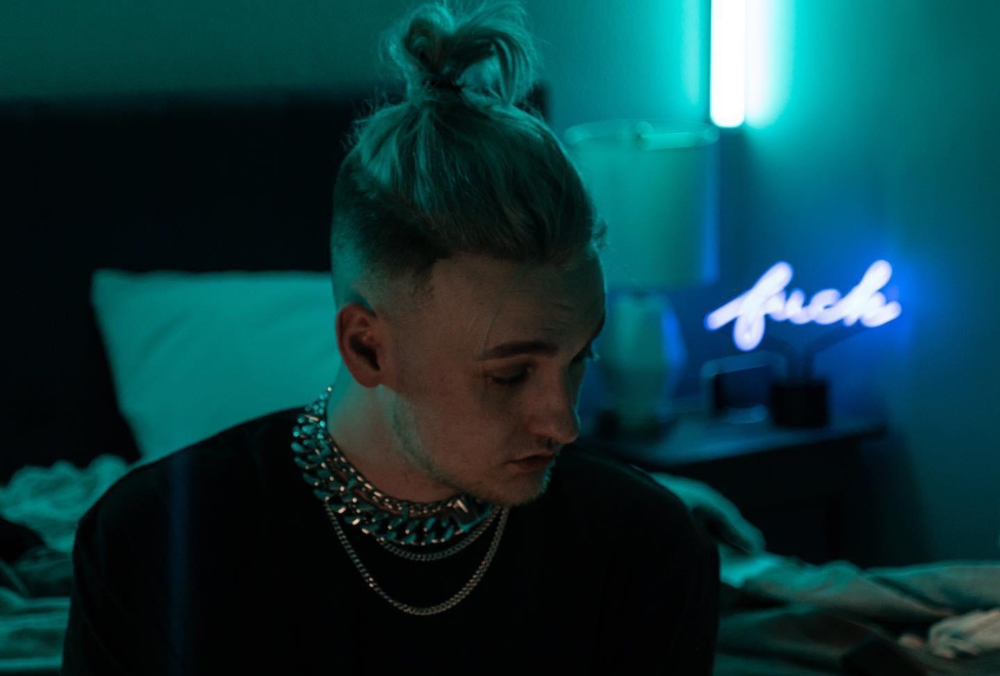 Noxek, the Canadian rap artist hailing from Brockville, emerges with his latest single, "The Gutter," an embodiment of his humble origins and the transformative path he traversed to arrive at his current standing in the music industry. For more than ten years, this dedicated musician has devoted himself to his art, finding solace and catharsis in crafting music that profoundly connects with his audience. By means of this fresh release, he aspires to inspire others, demonstrating that persistent determination can manifest limitless possibilities.
"The Gutter" serves as a testament to Noxek's triumph over a challenging upbringing and the establishment of his unique identity. The lyrics vividly illustrate his journey towards success, highlighting his dedication and relentless drive. With pride and conviction, he says, "I finally really made it out the gutter/ It's safe to say that I made a name/ Played the game day to day and I made it rain/ Filled the safe I been paid so face it/ I swear my cribs got more rooms than days inn/ Stay patient these Motherf*ckers pocket watchin."
The artist humbly acknowledges his origins and the hurdles he faced, proclaiming, "You can't blame me, I came from the gutter, I came from the gutter, this is all I know." Even in the face of his skyrocketing fame, Noxek remains rooted, staying loyal to his beginnings and refusing to forget his roots. "The Gutter" blends unfiltered, emotionally charged verses with a captivating rhythm, birthing an irresistible anthem that exalts the virtues of resilience.
Boasting an extensive discography highlighted by his 16-track album, Vital, which includes his breakout single, "Lonewolf," Noxek, has garnered nearly two million combined views across his music videos. The Canadian artist has also left an indelible mark on his audience, with the release of his 6-track EP, Do U Hear Me?, featuring "Walk on Me," "Man of the Year," "All the Time," "Watch Me," and "No Choice." With singles like "The Gutter," he continually pushes the boundaries, embracing personal growth.
Check out "The Gutter" below: