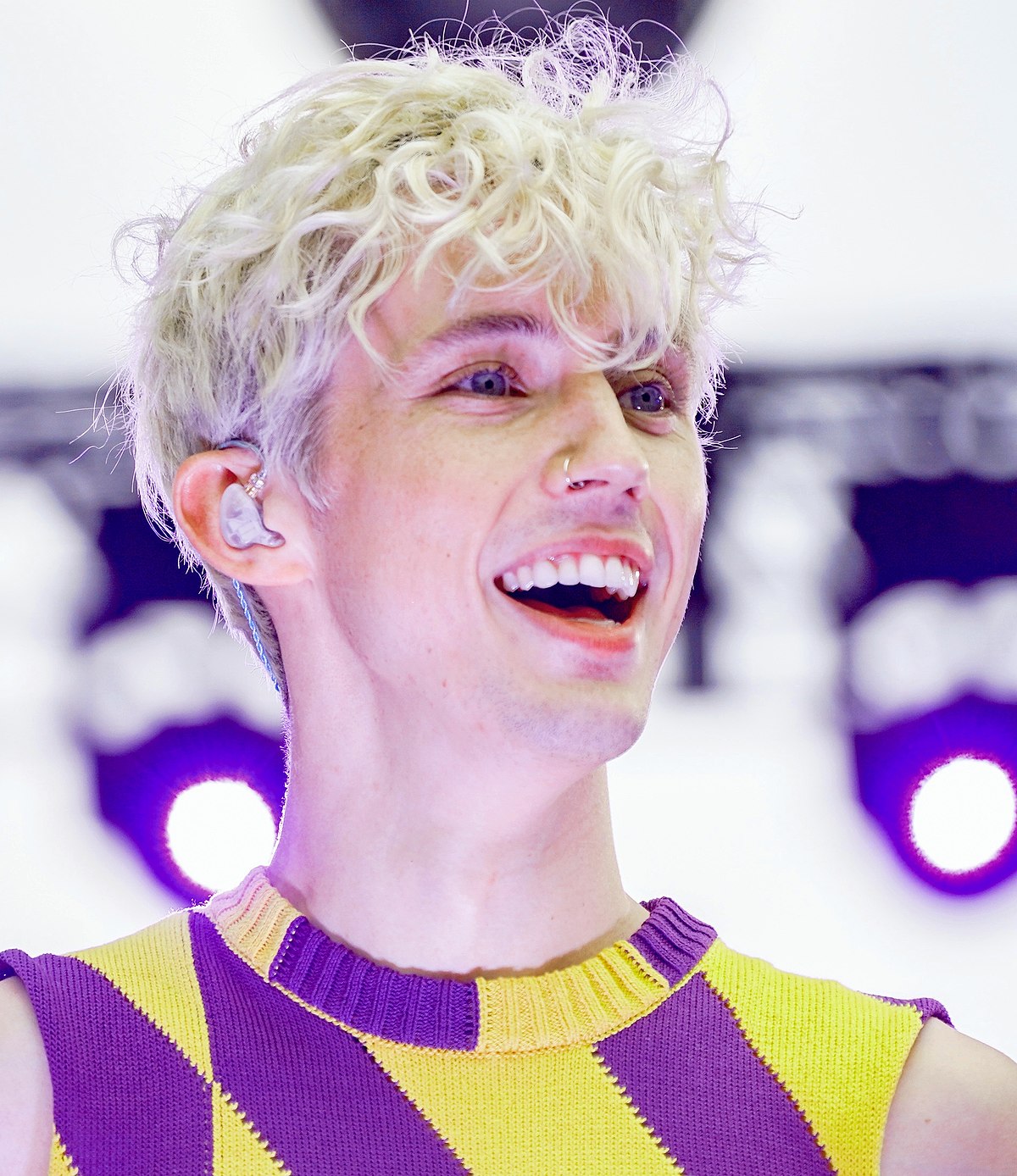 The very talented Troye is back with another piece titled "STUD" which was dropped on July 19. Troye in "STUD"
"STUD" has hard-hitting lyrics which are classy and simple, yet not boring as he drops some dope lyrical segments with golden rhymes from start to finish. In addition to that, Troye in this project beams with a unique sense of musicality.
"STUD" cohesively flows from the start till the very last second, asides from the musical composition, the track also has an eye-catching music video where we see Troye singing in the gym.
Watch the music video of "STUD" below: