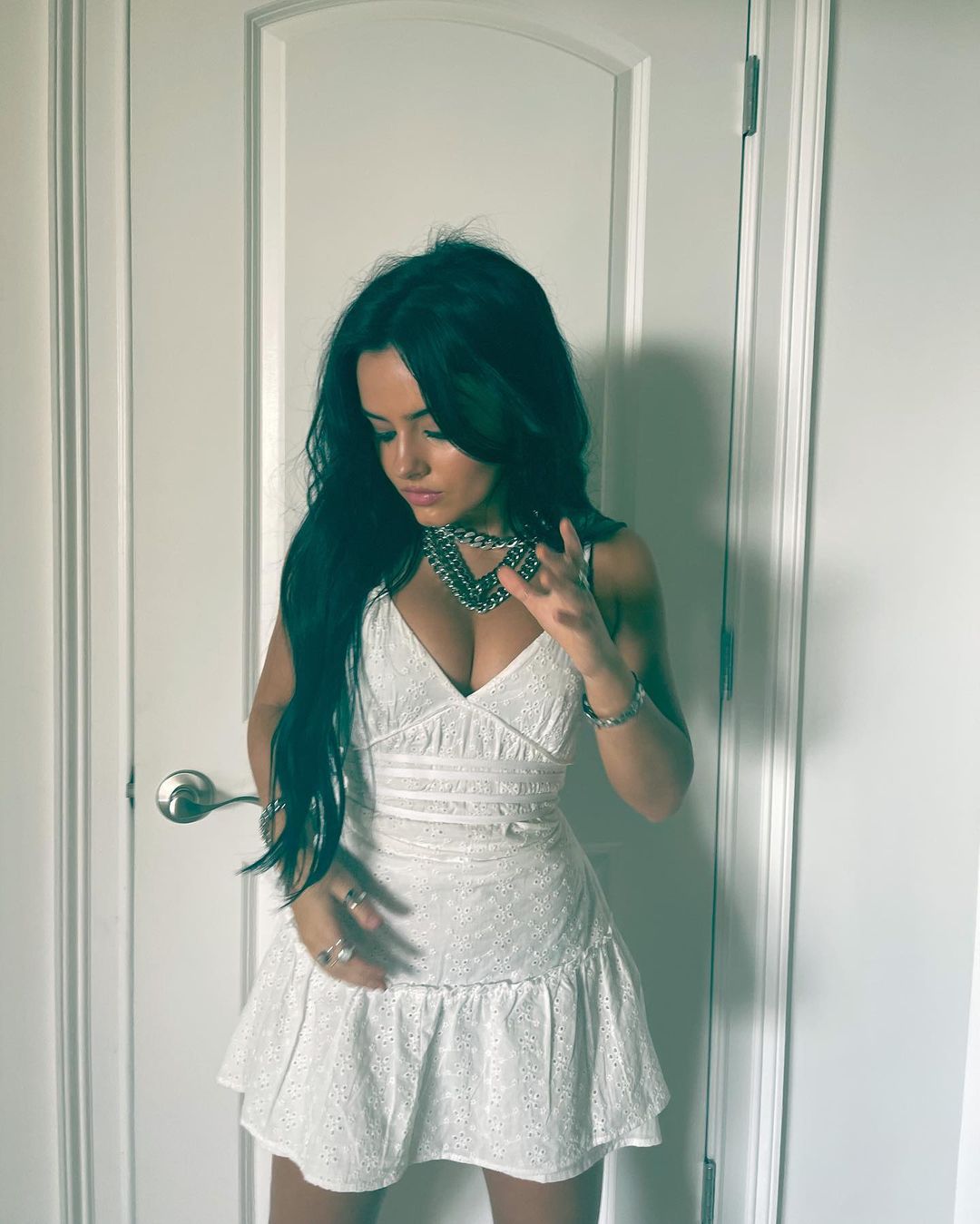 The up-and-coming artist, Jessie Murph, is back with a mesmerizing piece called "I'm Not Around."
Jessie in the project celebrates individuality and uniqueness, as she tells listeners to value themselves and stand out from the crowd.
In "When I'm Not Around" flexes her soulful vocals that swim through the airwaves with the carefree melodies, all stuck in your head for days.
"When I'm Not Around" has a video that premiered on July 16; it has already surpassed 220K views on YouTube. She, in the video, gives off badass vibes where she opposes school rules and isolates herself from everyone.
Make sure to watch the music clip of "When I'm Not Around" below: