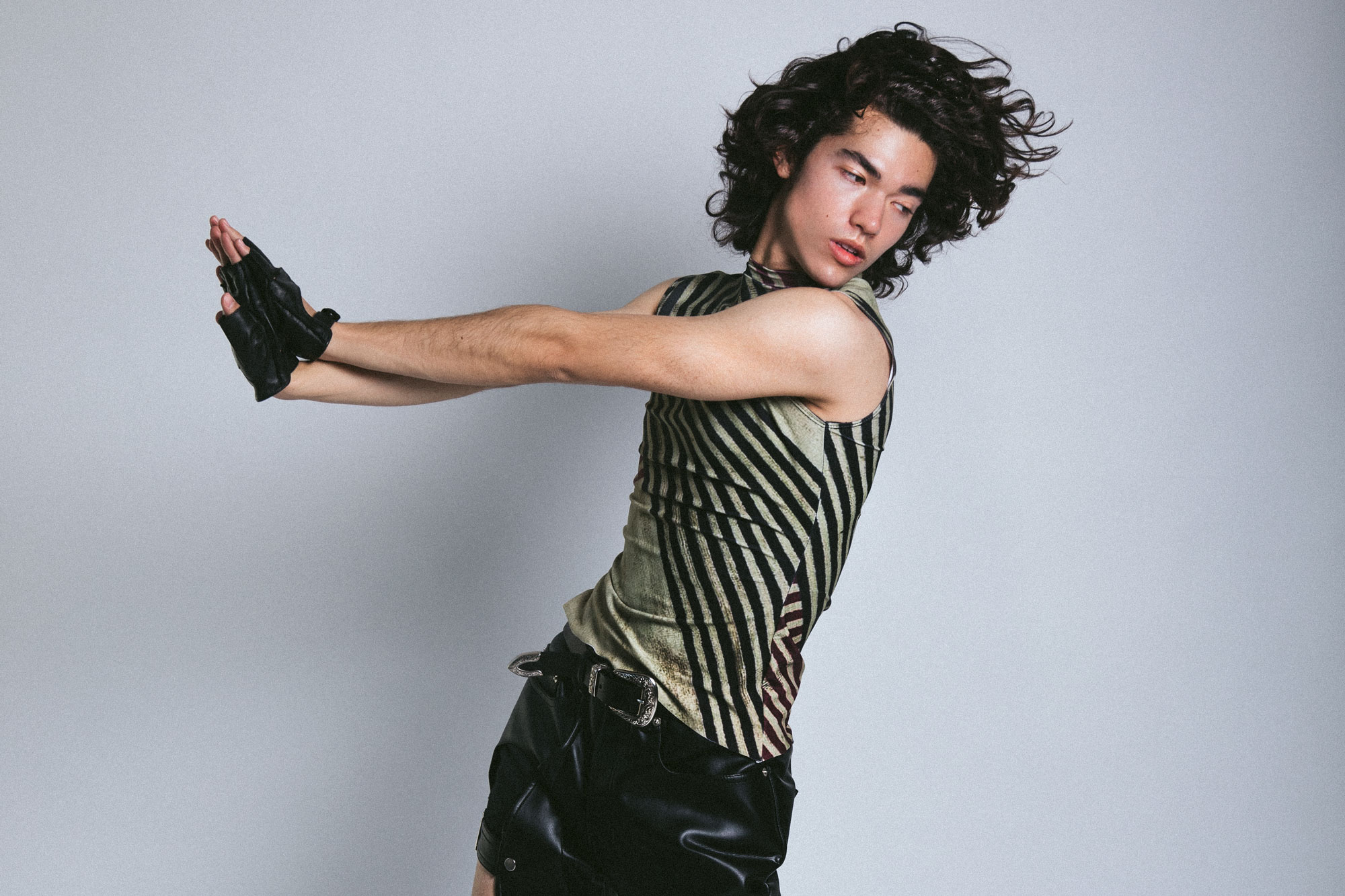 Another masterpiece by the 22-year-old singer, Conan Gray.
"People Watching" is a romantic piece filled with original lyrical content that hits you straight in the heart. The project has accompanying visuals where we get to see Conan working in a patisserie shop while watching and sometimes even envying the clients for their love life. The video ends with a jump cut that you have to watch yourself.
The American artist is one of his kind, for his distinct vocals and genius fusion of genres, he was able to capture the attention of many.
Watch the very enjoyable "People Watching" below: