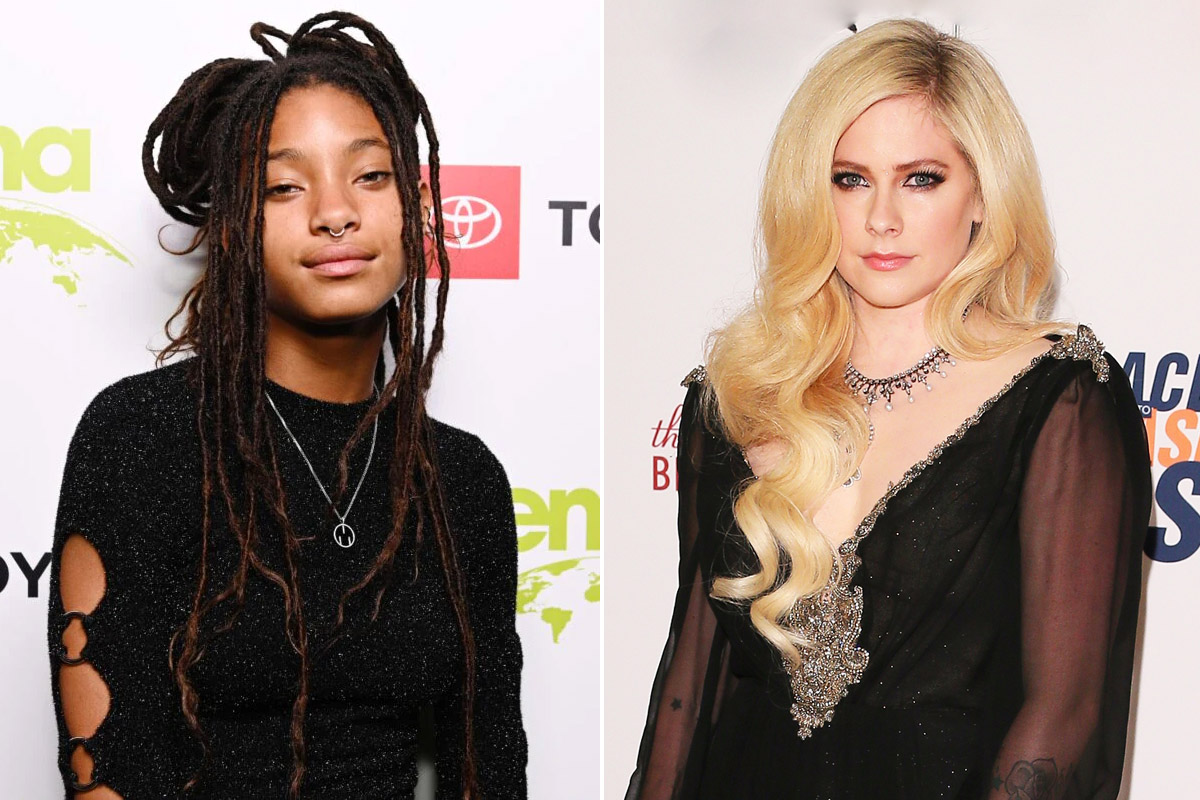 The two punk heads have teamed up for a song that makes you love and appreciate yourself. They gorgeously croon: "I've been putting work in, healing myself / Still got room to grow."
Each layer of instrumentation mixes with the vocals to create this beautiful soundscape that gets wrapped up in your head in the most irresistible way.
Paparazzi spotted the "Transparent Soul" hitmaker with Avril Lavigne in LA shooting for the video, which will be out very soon. It is also worth noting that Avril has been a teenage Willow's idol. She then described her as a "pop-punk queen."
Honestly, "Grow" is the motivation you need to kick start your Monday.
Follow Willow Smith on IG and Twitter.
Follow Avril Lavigne here.