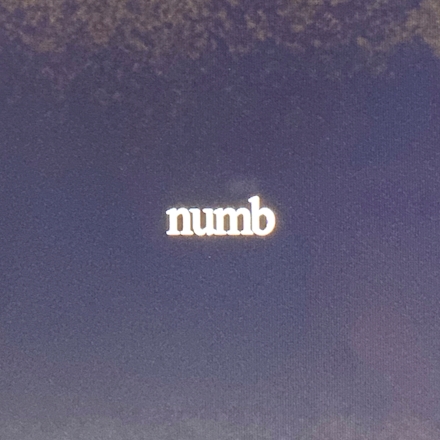 The "Another Love" hitmaker has graced the scene with another emotion-driven ballad titled "Numb." The project was dropped next to a visual production that features Tom looking directly at the camera while cutting his hair with a clipper. The video also features a series of artistic cuts and other edits, including fast forwards, which end up with an unexpected rewind.
The video shooting took place in a clumsy bedroom, similar to the "Another Love's" setting.
The track has accumulated more than half a million views on YouTube.
The project is packed with calculated piano drops and electronic-pop beats, creating an otherworldly hypnotic feel for listeners.
Make sure to give the enjoyable "Numb" a try below: