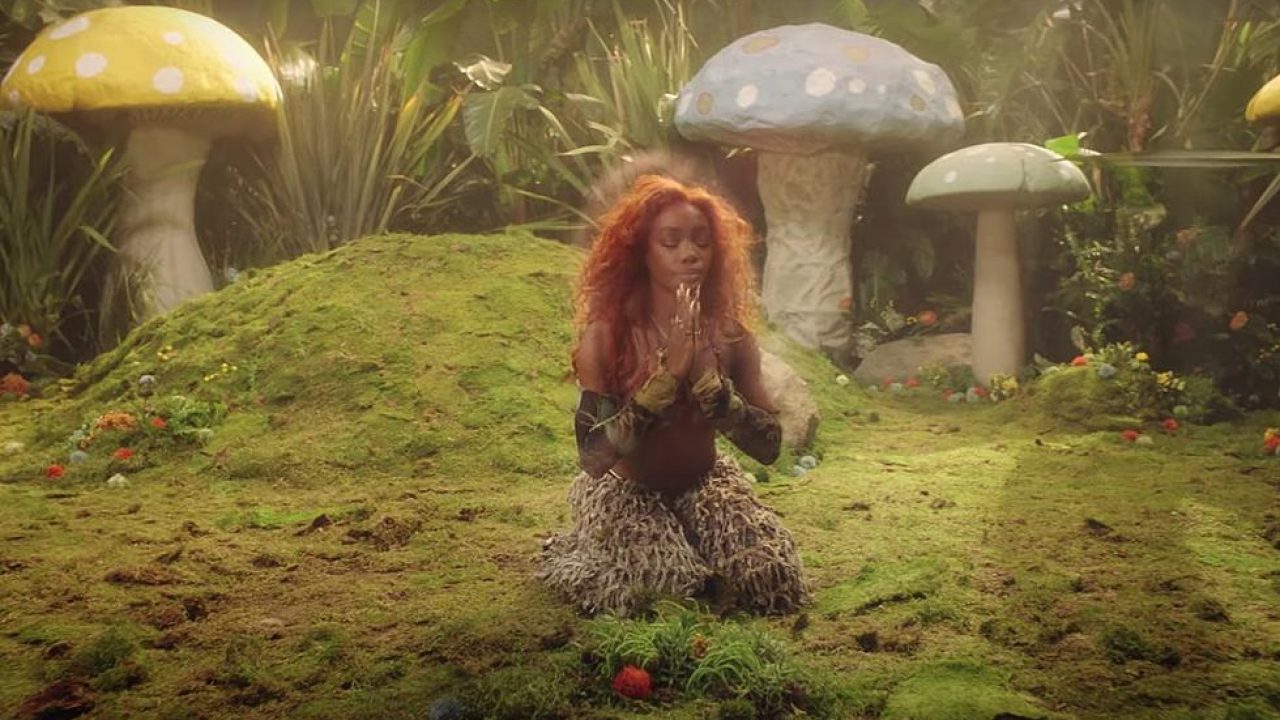 The opening sequence of "Good Days" features carefree beat drops, topped with SZA's alluring vocals, which transports you to a completely different universe. After building up, SZA captivates our attention with the relaxing chorus.
SZA was featured throughout the music video, where she was either dancing next to a dance pole or surrounded by a bunch of mushrooms. In the last one minute of the song, SZA throws an expected visual and vocal transition, which will not spoil it for you.
The 30-year-old singer with "Good Days" has showcased her wildness and creativity out to the public.
Be sure to check out the recent industry checking project below: