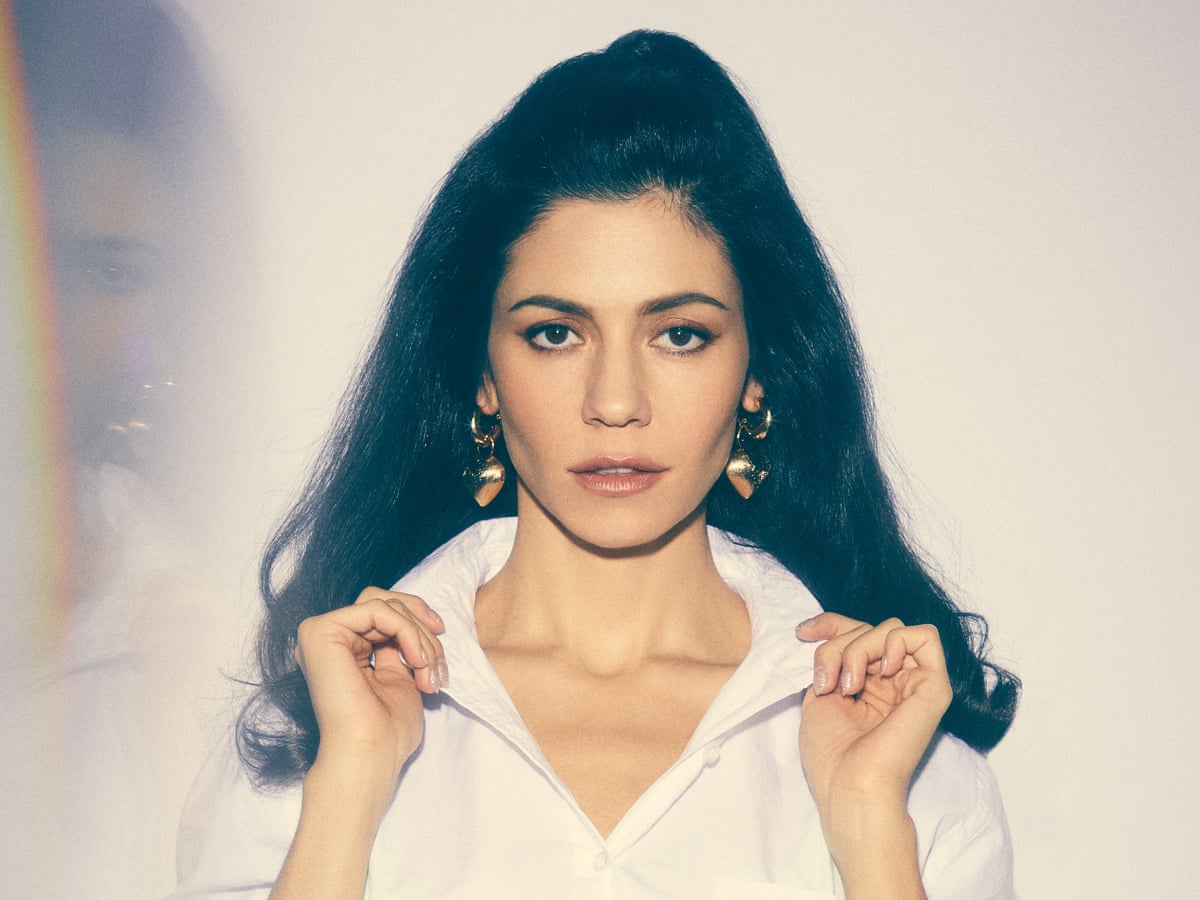 Tik Tok, the buzzword of the century and the platform known for its ability to make a song go viral no matter how old it is, "Hermit the Frog" is one of those many songs.
MARINA and the Diamonds dropped the dope song in 2010 and was pulled out from her debut album "The Family Jewels"..""
Now creators on TikTok are using the chorus in their videos, which goes like:
"They call him Hermit the Frog
He's looking for a dog
Did you find a bitch in me
Oh you're a abominable socially
You're just a little bit too much like me."
Thanks to TikTok, now I have been playing the song on repeat, I; I have also been forcing my friends to vibe with it. I even found MARINA's old performances of "Hermit the Frog" which are a definite must-watch.
Make sure to give it a listen below:
Don't forget to connect with MARINA on Instagram and Twitter.