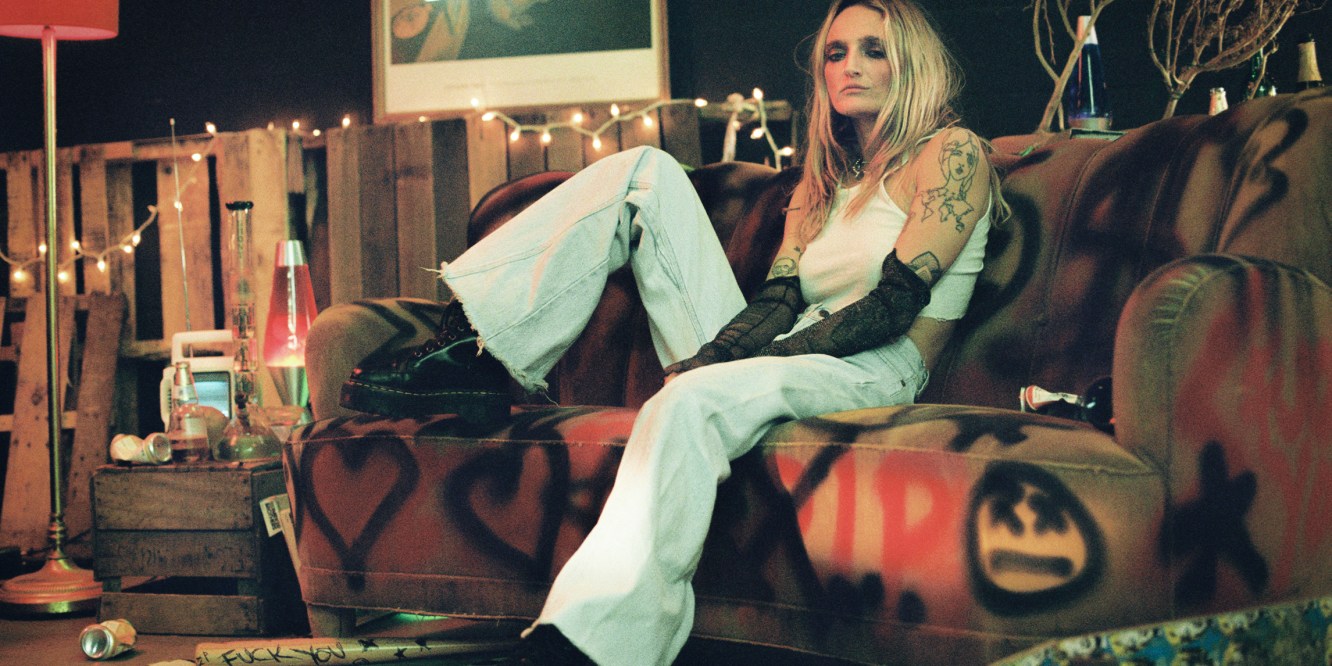 "Searching For Nirvana" is Royal & Serpent's latest album which consists of 7 songs, including "Phuck U."
Royal & The Serpent is an American up and rising artist who made head waves with her ferocious talent displayed in her projects. 'Phuck U" is packed with all the essential rock elements, including drums and electric guitars, and it is topped with hard-hitting lyrics and heavy beats.
The music video of "Phuck U" features Royal & The Serpent performing in the middle of the grocery shop while playing drums and an electric guitar. She then looks at the camera, raises the middle finger, strips down, and runs away.
The music video was dropped ten days ago, and it has already crossed the 89k views on YouTube.
Make sure to watch Royal & The Serpent being the boss bitch in the music video: