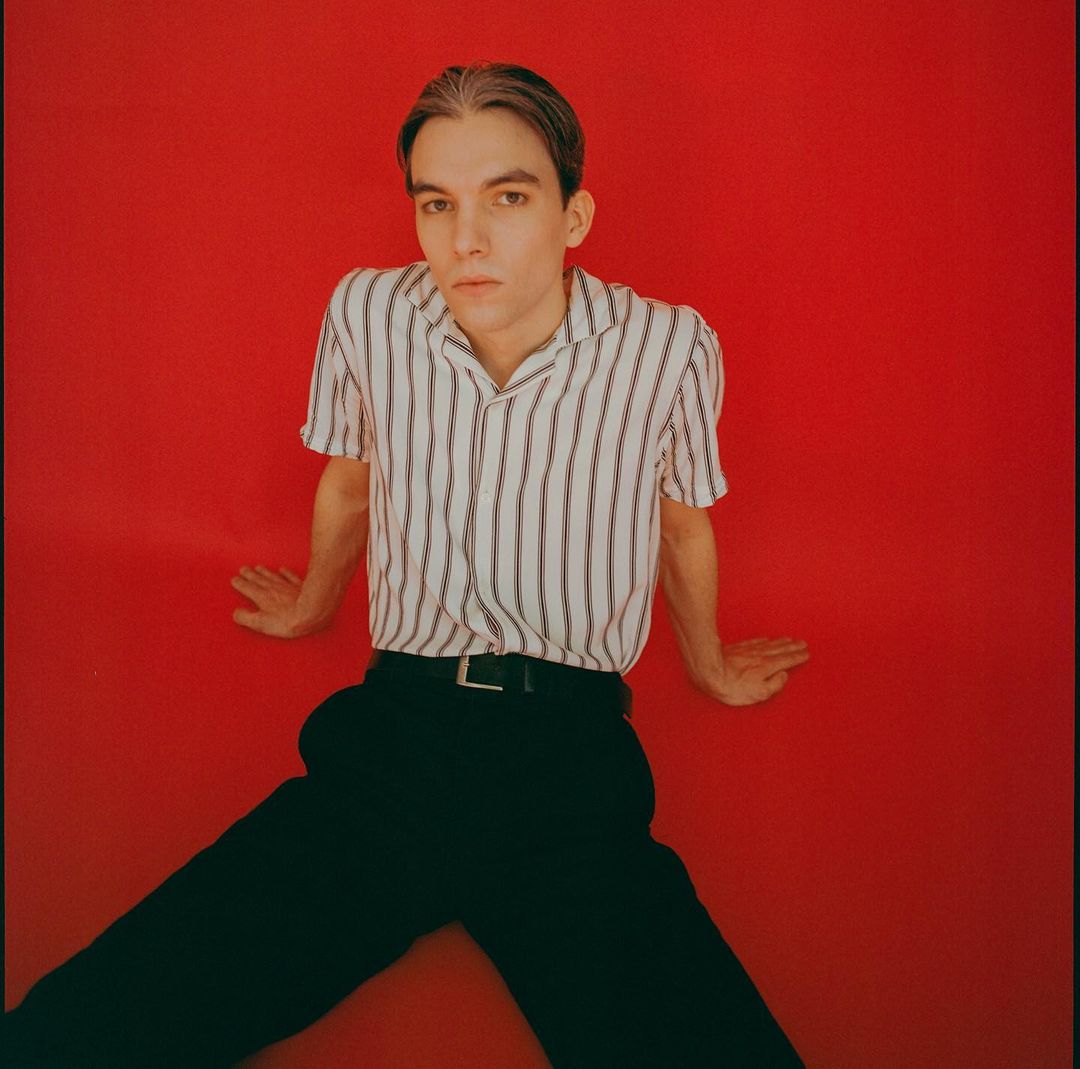 The New York-based post-punk band, Fair Visions, has released a new single titled "Modern Kids." The band is led by songwriter Ryan Work, has announced an upcoming EP, Modern Kids.
"Modern Kids" is a complete representation of the band's talents and the ability to create a new wave of synth texture. The track's robust synth hooks, perfect guitar lines, and electronic percussion mesh together to create an enigmatic dance track.
Connect with Fair Visions here.