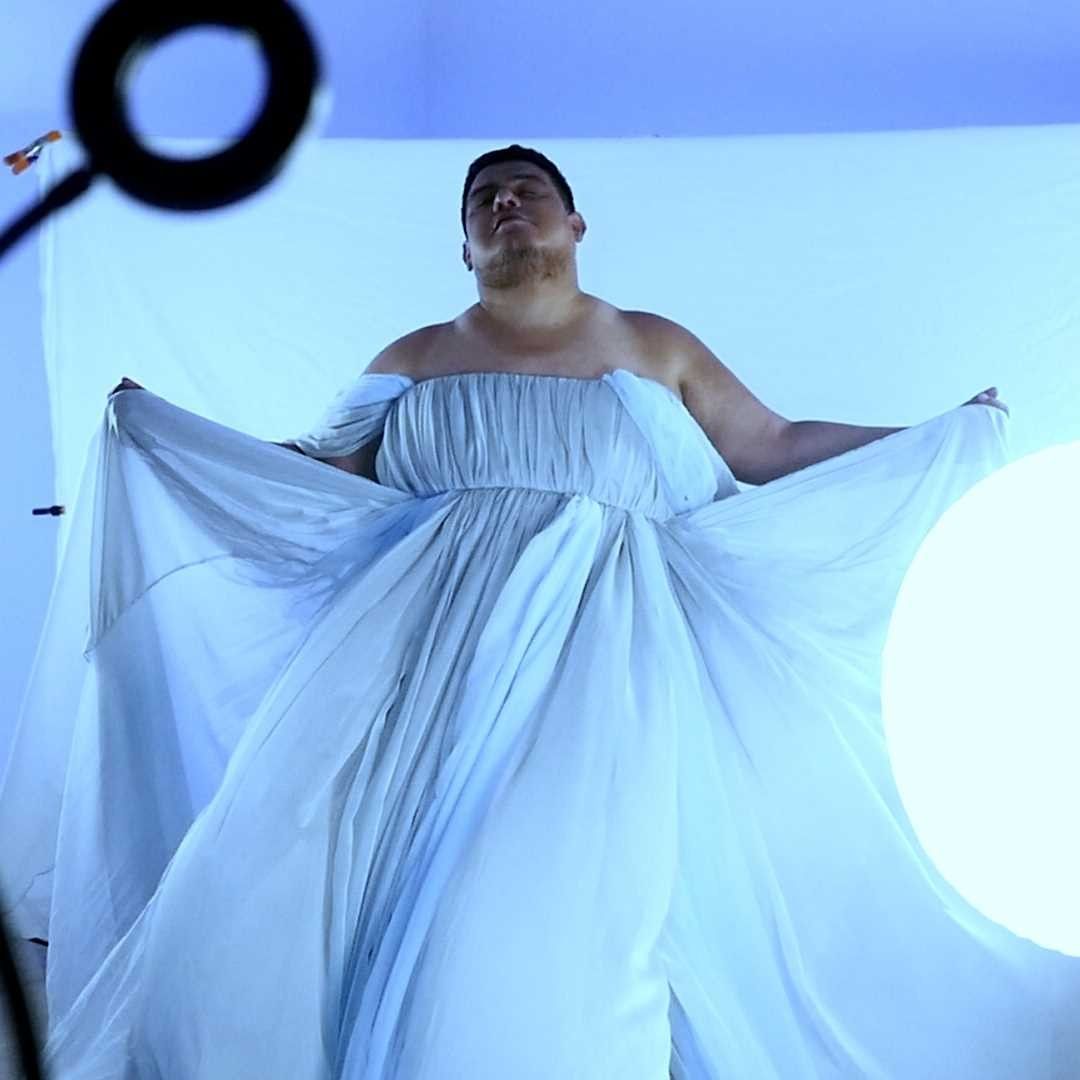 Low are releasing a new album titled, HEY WHAT.
Before the release of their album, the band released an exciting single, "Disappearing" with a striking video for it.
The music video is directed and stars Dorian, which adds a level of intrigue to the track. When asked about it, Wood said, "I am incredibly thrilled to have created this video for Low. I've been such a fan for years. I was inspired to offer a personal glimpse of what I'd been up to during the pandemic year. I've been doing art modeling on the side for years, mostly for art schools. Once the schools physically shut down due to COVID, I was invited to pose for dozens of virtual classes. I borrowed a friend's empty guest room and twice a week I would set up my laptop and lights and pose for three hours at a time. During these long stretches of time, I'd lose myself in thought while delivering poses that best showcased all this fat brown beauty."
Low has also announced two album release shows at Square Lake, which is outside the twin cities in the band's home state of Minnesota.
Connect with Low on IG and Twitter.