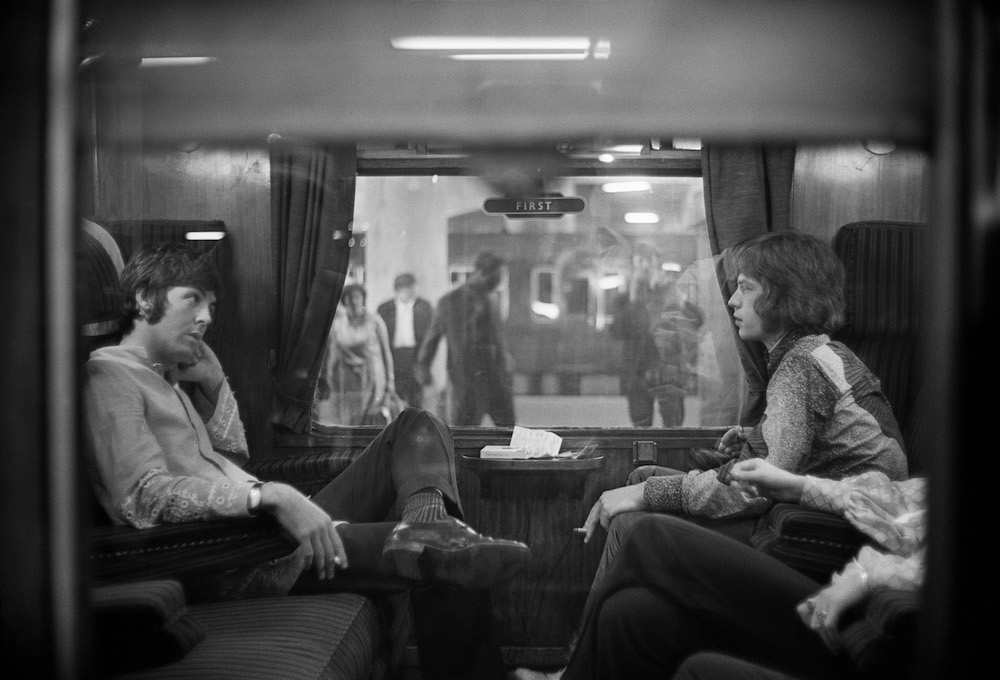 It looks like the Rolling Stones may be recording with the two surviving members of the Beatles, Ringo Starr and Paul McCartney. According to Variety, McCartney has already recorded bass parts for a forthcoming Stones project, which is also apparently being worked on by super producer Andrew Watt.
According to Variety's report, recording sessions have recently taken place in Los Angeles. Right now it's unclear as to whether Starr and McCartney will appear on the same track or which songs will make the final tracklist. Variety does claim to know, however, that the album is "nearing the mixing phase."
This would be the Stones' first album of original material since 2005's A Bigger Bang, not counting their 2016 blues covers album Blue & Lonesome. It is likely that the Stones' new album will feature contributions from founding drummer Charlie Watts, who passed away in 2021 at the age of 80. Mick Jagger and Keith Richards confirmed in a 2021 Los Angeles Times interview that Watts had in fact recorded his parts for a number of songs prior to his death. "Let me put it this way," Richards said, "You haven't heard the last of Charlie Watts."
This would also be a breakthrough in Beatles-Stones relations, which have fluctuated from warmly competitive to downright icy over the years. In 2021, McCartney said the Stones were "a blues cover band… I think our net was cast a bit wider than theirs." Just a few weeks later, Jagger joked at an LA show that McCartney was in the audience and was about to "join us in a blues cover."
Read the full report here.