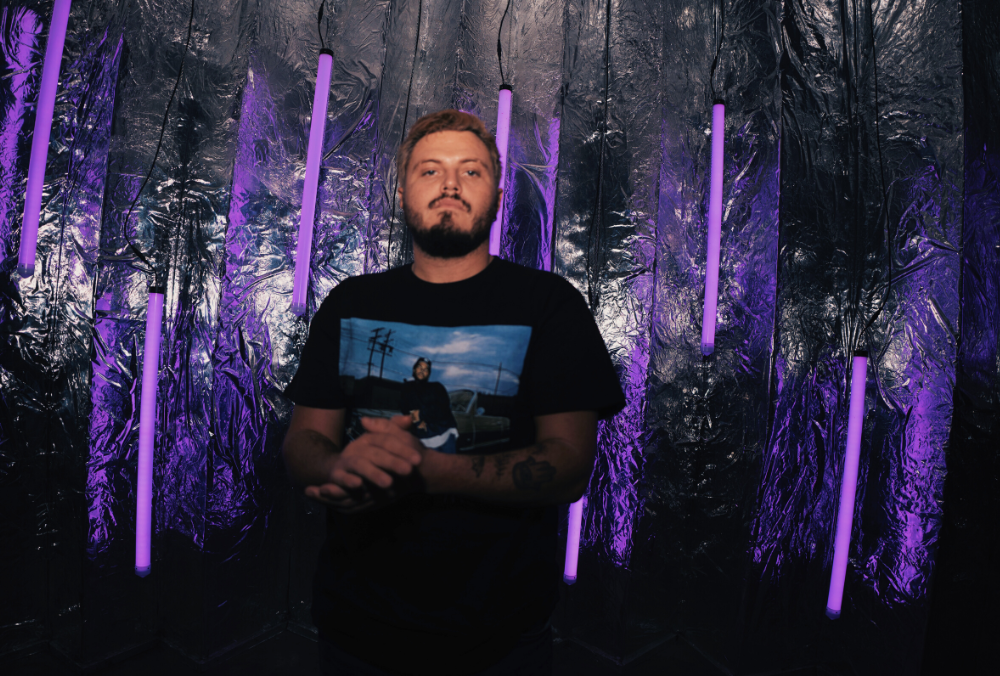 Spending his time between Dallas and LA, the emerging DJ and producer Zuma Quintero has made a name for himself across different states and among various genre lovers. The gifted musician has proved his talent and potential with the release of the debut EP Golden Hour which came out last summer in August 2022. 
Golden Hour is a five-track record that includes songs like "Lost At Sea," "LSD In Palm Springs," "Uninvolved," ft. Berlin Brilland, and "Dreams," which is the most streamed track from Quintero's repertoire and is a collaboration with the independent artist Pofsky. "I always had a love for Hiphop/Trap music and had to include a track featuring an artist by the name Pofsky," admits the producer.
"Dreams" is as the name suggests about following dreams and working hard to achieve them, "Working all night till the sun up/ Got a new bag yeah you know that Im 1 up/ Nothing new imma stick to the script/ Know I'm coming through with a bad lil b*tch/ See me on the gram yeah that's really how we live/ Stuck to the dream yeah I gotta make it big/ Big cribs yeah I'm talking big estates/ We all caught in the race."
Inspired by Boombox Cartel, The Weeknd, Troyboi, Lana Del Rey, Metro Boomin, and Sade, Zuma Quinter tends to integrate his passion for Hip Hop and electronic music into his songs. Following "2 am," "Dangerous," and Golden Hour, the California native is all set to present his sophomore EP Dark Paradise in April.
Listen to the "Dreams" on Spotify:
Listen to the full EP here: