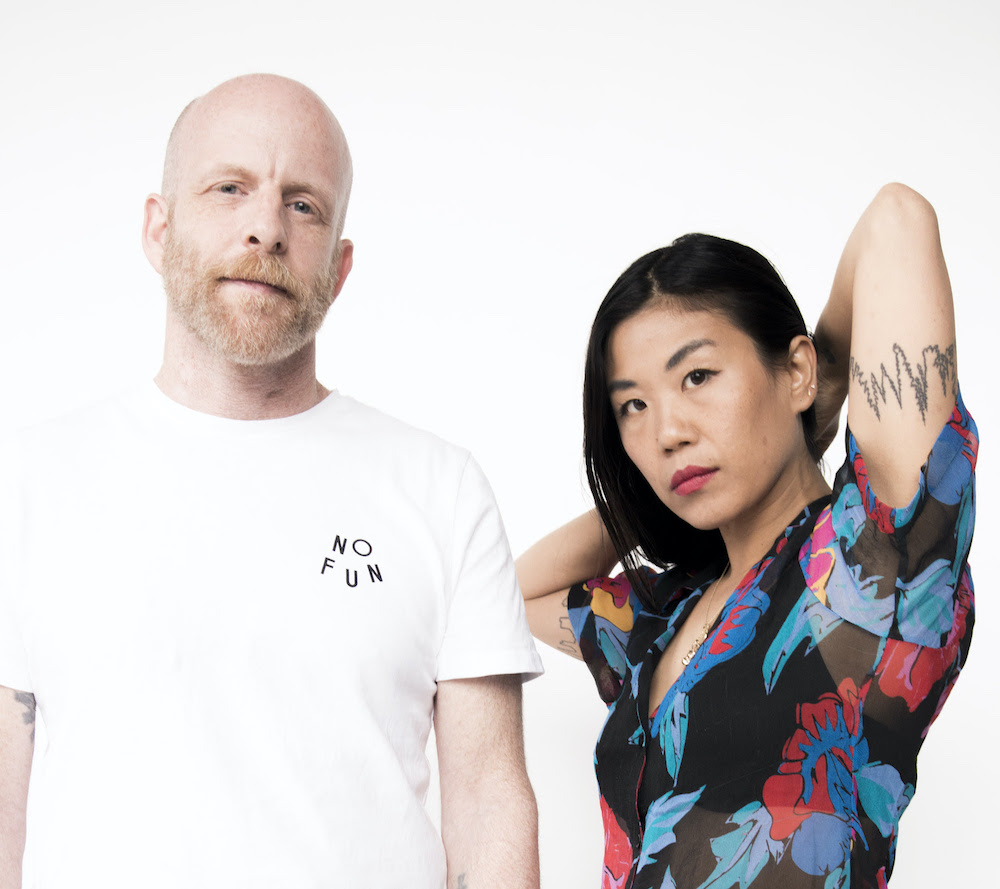 The Juan Maclean, the veteran DFA-affiliated dance duo of John MacLean and LCD Soundsystem's Nancy Whang, is only intermittently active these days; their last album, the compilation LP The Brighter The Light, came out nearly four years ago. Today, though the Juan Maclean is back with a new track called "Low Trance State."
"Low Trance State" is the Juan Maclean's contribution to a compilation that celebrated 10th anniversary of the Barcelona-based dance label Playground Records. (The comp is called Playground 10 Years Compilation, which is not a very creative title.) The Juan Maclean's track doesn't feature Nancy Whang's vocals, so John MacLean might've recorded it himself, the way he did when the project was starting out. It's a six-minute instrumental with a hypnotic but hard house beat, and it takes me right back to those DFA days. Check it out below.
Playground 10 Years Compilation is out 2/24.