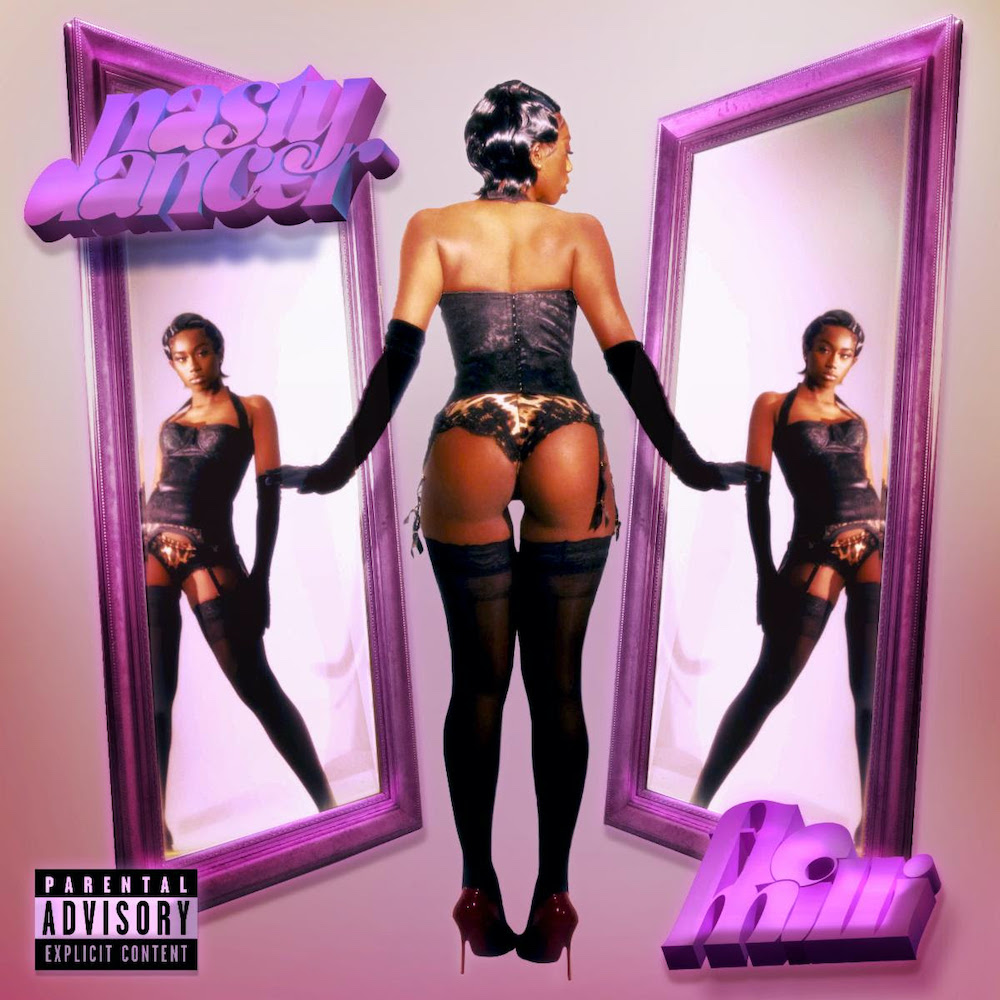 Last year, the supremely bratty young Alabama rapper Flo Milli released the very fun album You Still Here, Ho? Today, Flo Milli has followed that LP with the new single "Nasty Dancer." She's been teasing the new song for a while, acting out famous scenes from reality shows, and it's finally here.
After all that buildup, "Nasty Dancer" is a brief and attitude-driven song. OG Parker, the Atlanta producer behind Migos hits like "Slippery" and "Walk It Talk It," has put together a fast and blippy beat that calls back to Miami bass and electro, and Flo Milli uses it to talk her shit: "I know who he fuckin', I ain't even mad/ I ain't gotta ask him, I know it was trash." Listen below.
"Nasty Dancer" is out now on RCA. Check out our Flo Milli interview here.