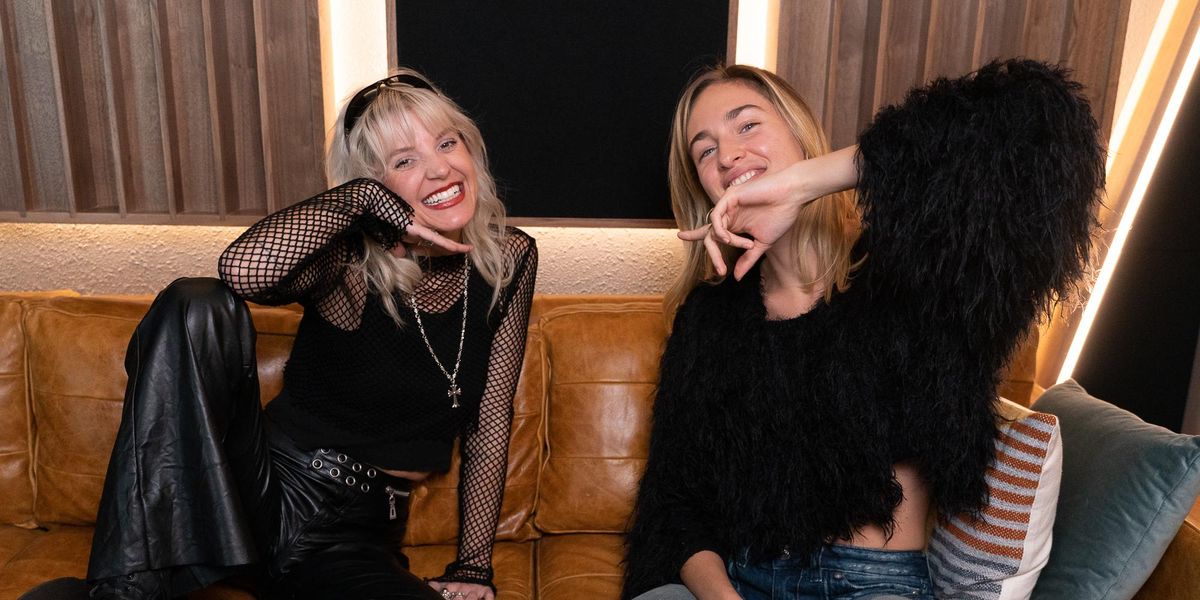 GG Magree has a lot going on.
On Nov. 9, the Australian singer-songwriter released her Spotify Singles. It included a rocktronic cover of Hilary Duff's "Come Clean" and a new version of her song "Blood Rush." These tracks join songs recently recorded by artists like Lewis Capaldi and Japanese Breakfast in the Spotify Singles library.
---
The opportunity follows Dichotomy, an EP released in May. It includes "BITCH" a dark rock duet with Royal & the Serpent, as well as the single "Deja Reve."
Beyond music, Magree has a strong an interest in witchcraft and the supernatural. She'll soon star with best friend Vanessa Hudgens in Dead Hot: Season of the Witch. The unscripted film follows the pair as they seek training in Salem, Mass., after a ghost hunt goes wrong.
She covers all these things and more with Demi Ramos at Monstercat Records in Los Angeles. Watch the interview below.

GG Magree | The Demi Ramos Show

www.youtube.com

For more from GG Magree, follow her on Instagram and TikTok.