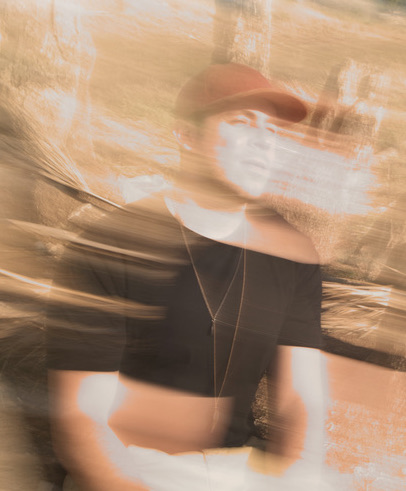 Canadian singer-songwriter KAIS is back in style releasing transportative music. His latest release, the single "Willow," is majestically atmospheric. With a minimalist structure centered around a guitar chord progression with subtle effects, KAIS tackles multiple topics at once, from loneliness to betrayal in the context of relationships.
Catchy yet profound, this hauntingly beautiful song was released alongside "On To Land," another outstanding release by the singer-songwriter, multi-instrumentalist and producer.
With tens of thousands of streams in a relatively short time, fans have been showing some love to the artist behind "On To Land" and "Willow." From indie soul, neo psychedelic rock and folk, KAIS' rich sonics but also the multiple layers of interpretation offered to listeners are some of the most interesting aspects of this prodigious artist's works, and a true sign of greatness.
It is quite rare to encounter an artist so deeply dedicated to his art as KAIS is, so make sure to get familiar with his entire repertoire of  singles, EPs and albums.