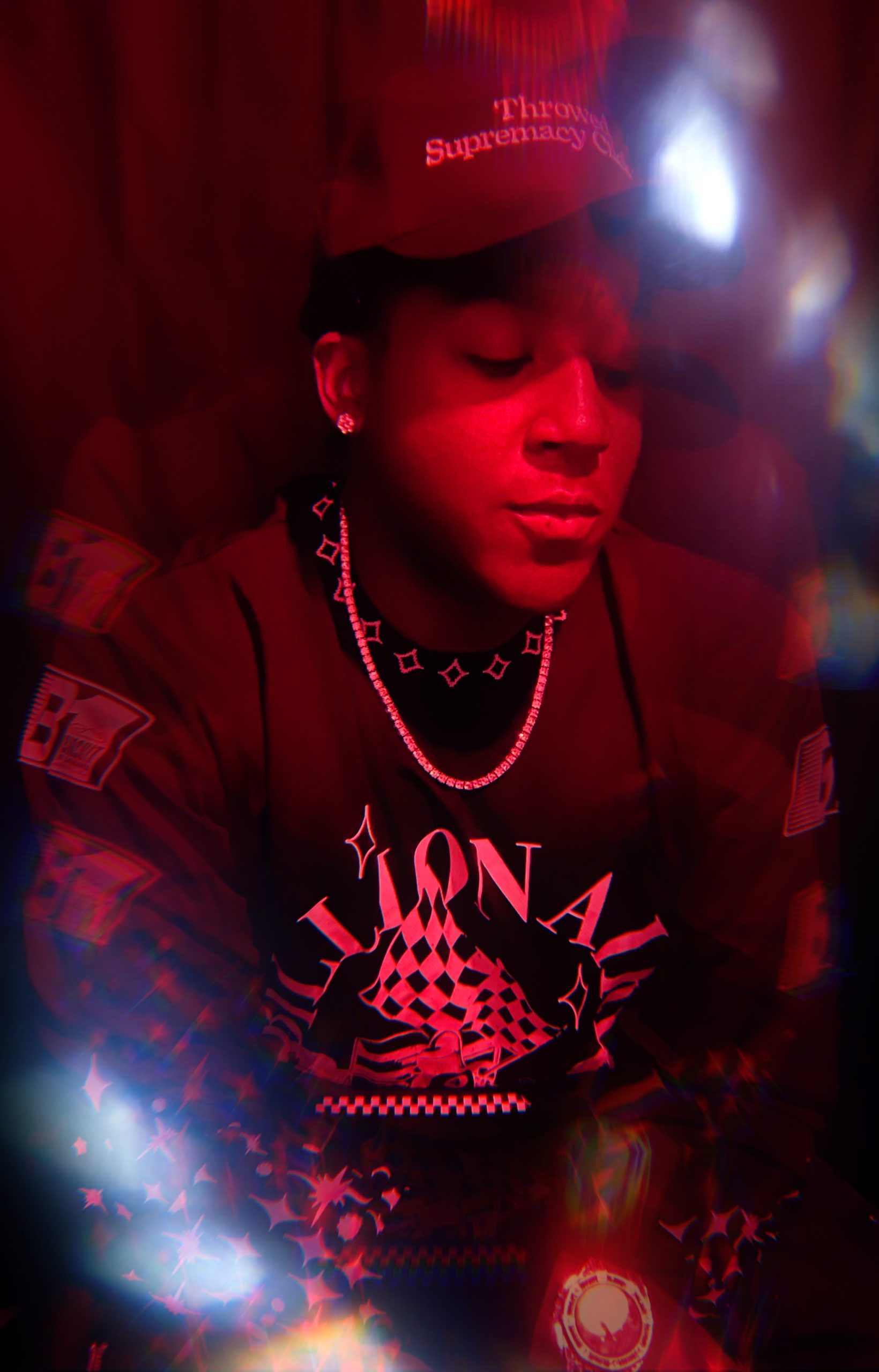 Following the release of "Pink Cocaine," the American rapper Cavalli Boss returns with a profound new single called "Angel Numbers." The new track comes from his forthcoming debut album No Diamonds Allowed and represents today's music industry in all its glory and tight competition.
Terrence Coates, professionally known as Cavalli Boss reveals that "Angel Numbers" is a "segway song on multiple views almost like a Quentin Tarantino movie." The talented songwriter admits that he has included "A lot of metaphors and double entendres. I speak on temptation, illusions, Contracts. and my peers in the music industry with the major accolades. You can always still admire your competition though stars recognize stars we learn from each other."
In a recent interview with Vents, Coates explained that "Pink Cocaine" "shows the audience my presence without being in the room, my charisma, my hunger, my passion. It's showing my audience—programmed to hear other artificial music—this a sound you never knew you wanted that could make you think and feel in a different way. As an artist or fan, you have to understand music is a non-contact sport. I'm athletic as hell."
Cavalli Boss plans to drop No Diamonds Allowed in December. The upcoming record has a promising tracklist that includes the recent releases, in addition to other tracks that demonstrate the emerging artist's maturity, depth, and most importantly social consciousness.
Listen to "Angel Numbers" here: