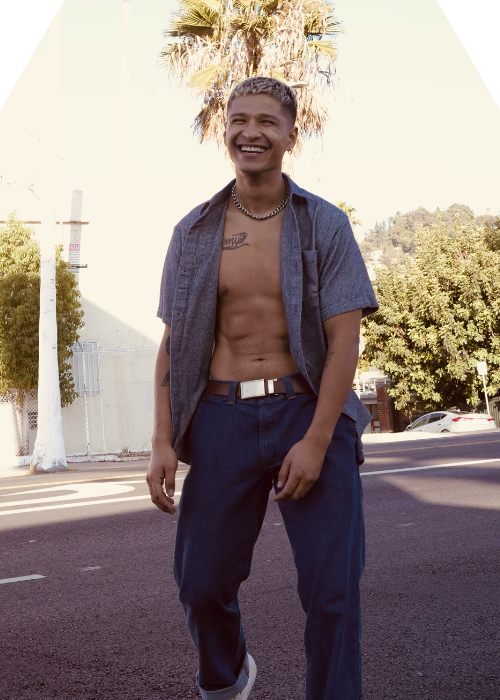 Up-and-coming Latin artist Ben Carrillo is out for a fast drive, and you don't want to miss it! "Zoom Zoom" is a stunning piece with the most chill, fun vibe that incorporates diverse genre elements including pop and reggae; yet Carrillo manages to keep his sound so unique, it's hard to define. "Relax" and "good vibes" is all "Zoom Zoom" is about, and this is exactly what Carrillo's fan base wants!
"Music is my therapy, music is my life. I am so grateful that at a young age I decided to grab the mic instead of a gun or a drug. Music saved my life and now through music I am saving my siblings' lives," Ben Carrillo said in an interview, speaking about what music means to him. "I honestly feel like I don't have an identity because I lived half of my life in Guatemala and half in the US, and in the end we are all human, I am part of one race, the human race, one country; earth, so I have made both cultures my own and continue to create and cultivate a culture for my home country with beautiful art."
Certainly unlike anyone else in the game, Carrillo is out for big success. Follow the artist on Instagram for more.