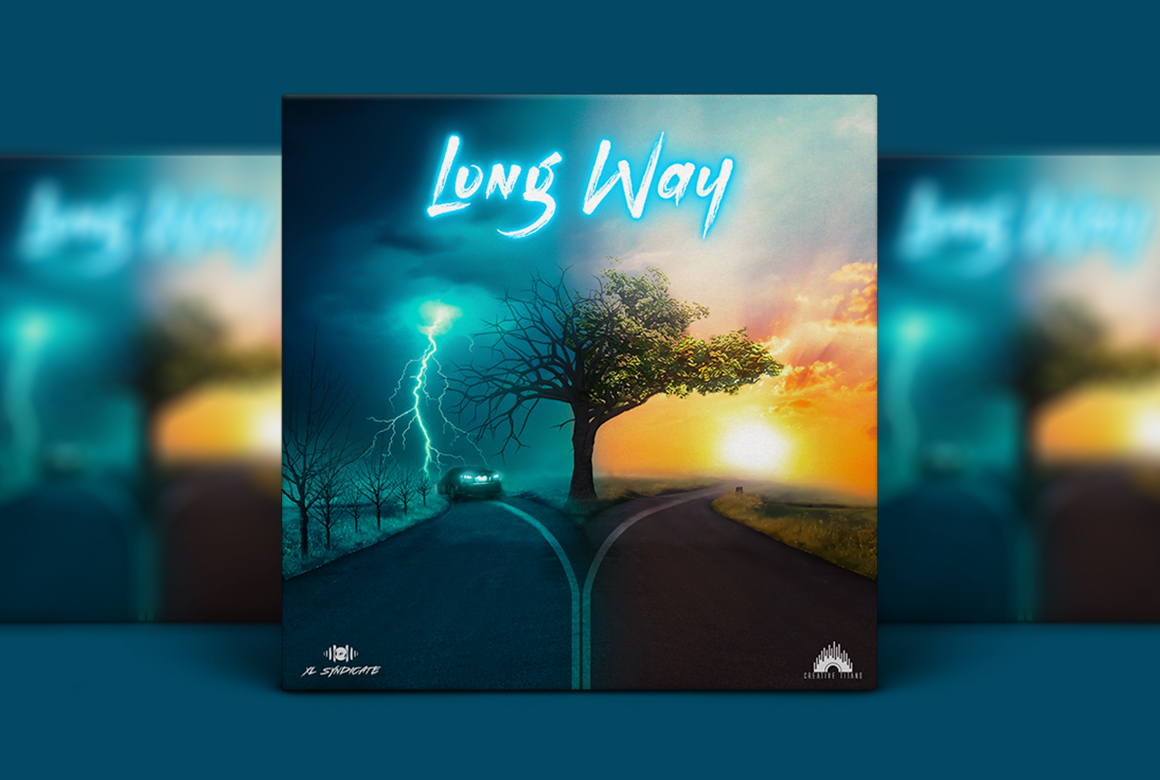 XL Syndicate – a duo of producers outdoes themselves with their latest single "Long Way", a contemplative song that would be the perfect companion on a lonesome drive. What's the right thing to do and which path will result in lesser regrets? Not that XL Syndicate has all the answers, however, they did create a heck of a song that might just help you figure out your own answers. And the feedback from fans and general audiences has been incredible with tens of thousands of views.
"We wanted to create something unique that overlapped into multiple genres and that's what people have been saying so far about the song so "mission accomplished". People have mentioned the song having great energy and something they can relate to," the duo said in a recent interview. Emphasizing their prowess and stature in the game, the artists chose "XL" to stand alongside "Syndicate"—a group of artists joined together to promote a common interest. Together and individually, XL Syndicate have garnered much success and a loyal fan base, which demonstrates the duo's endless passion for music-making and the mastery over their art.
Show your support by following XL Syndicate on social media and stay tuned!