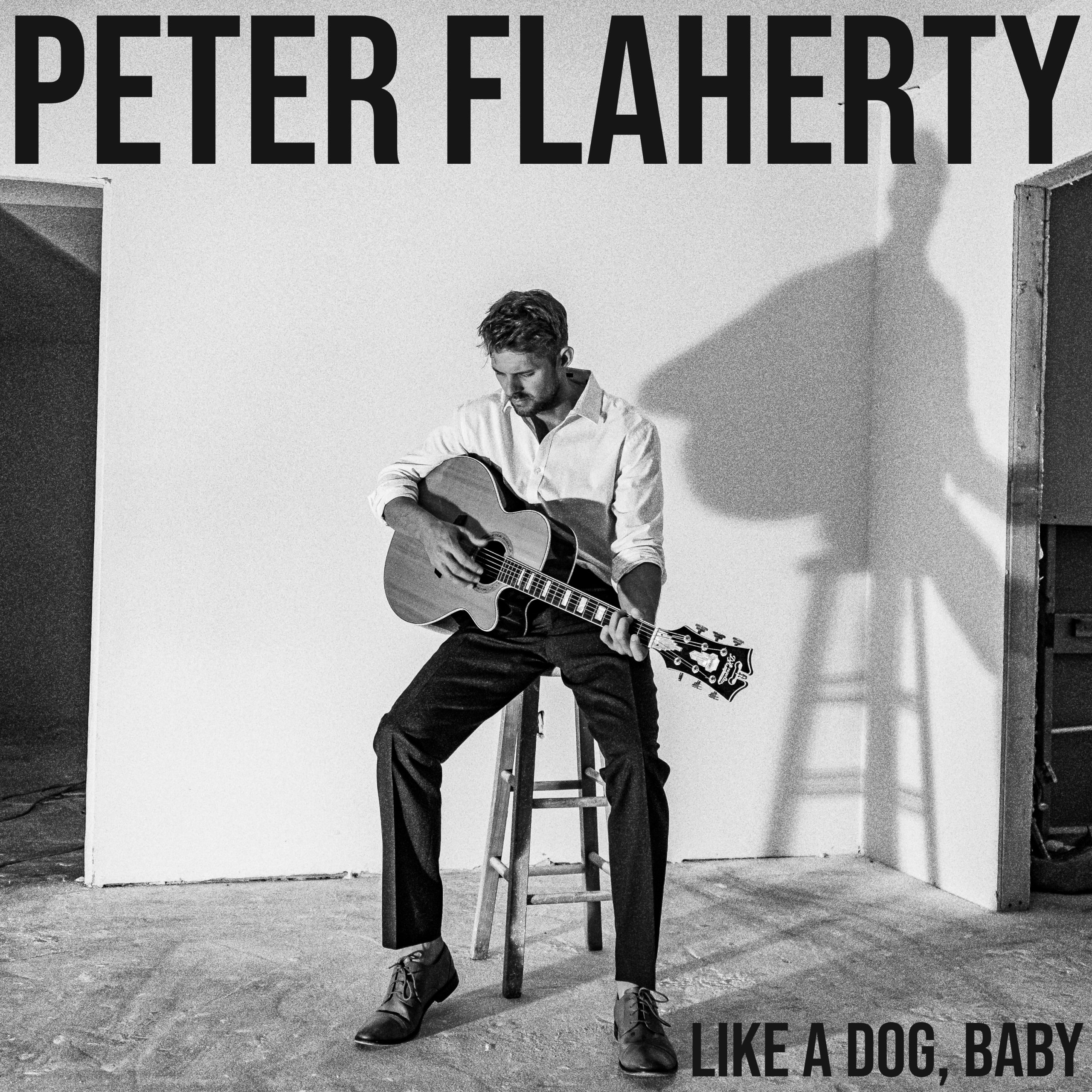 Florida-based singer-songwriter Peter Flaherty just shared his second album to date, a fifteen-track collection titled Like A Dog, Baby. Tackling themes of loyalty, love, romance, solitude, and much more, Flaherty demonstrates beautiful vocals and such an emotional delivery of every line—it will melt the listener's heart! Starting off as mellow and soft, "Horses And Tidal Waves" spans a little over four minutes, and sets the mood for the rest of the collection. Some of our favorite songs on this album are "Circles," "Ocean Blue", and "Validated", each with a story to tell.
"Two Seconds" is another exquisite track with hundreds upon thousands of streams already, owing to the entrancing guitar chords and the bittersweet words of an unconventional love song that has one last hope for the two. It's evident how much thought was put into the creation of Like A Dog, Baby, and there's no chance for the audience not to appreciate it! The album represents Peter Flaherty's sophomore project, following A Way, My Love that came out in 2021 with fan-favorites such as "Aptitude", "Eye For An Eye", and "Big Drunk Fish".
Check out Like A Dog, Baby below!