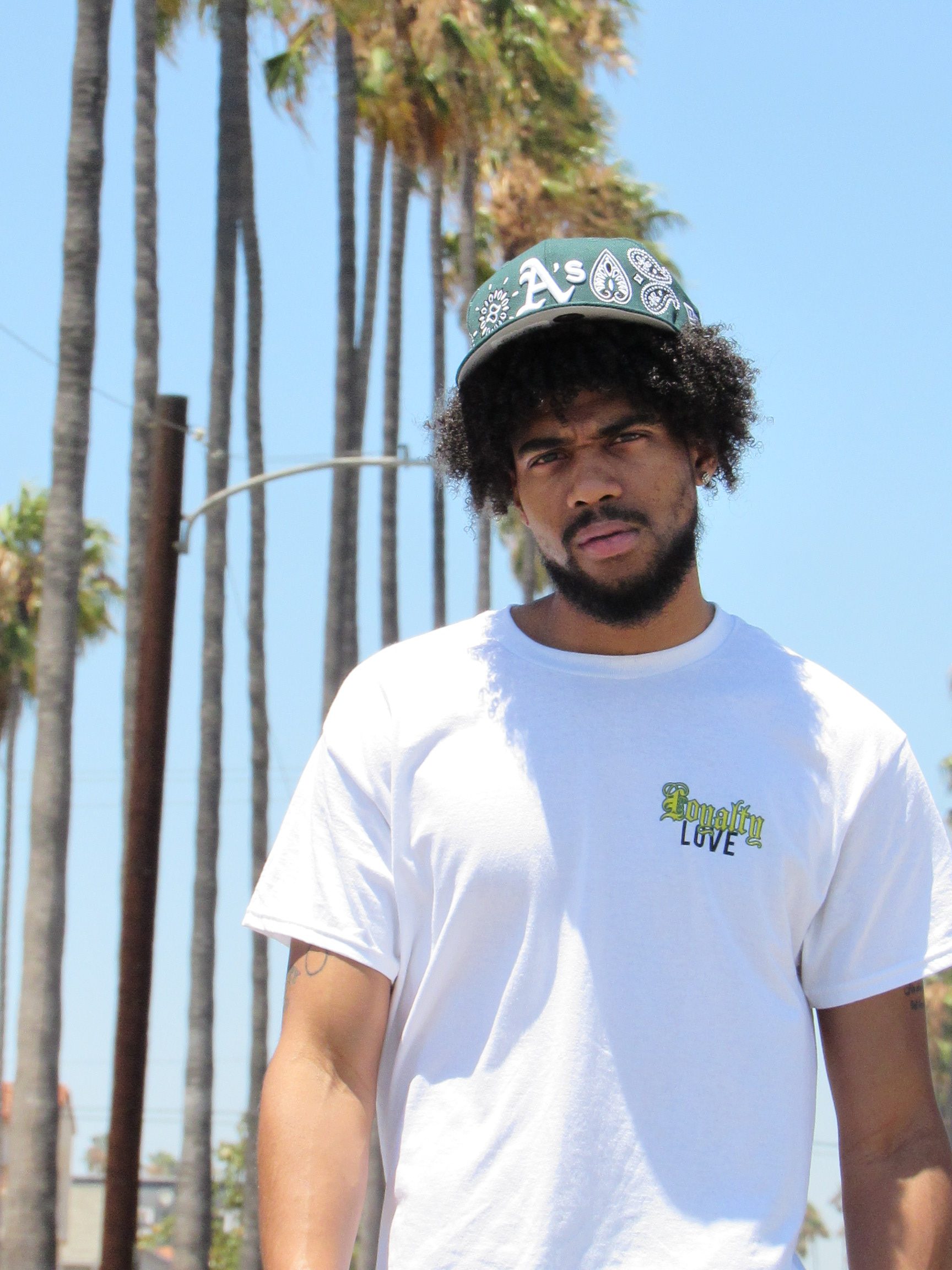 "POTTER" is this New Jersey artist's latest single, priming the grounds for his upcoming EP. The song and its music video have thousands of views and streams, showing just how much the audience loves this epic music. "POTTER" has epic visuals, depicting Juice Potter in a party setting as he raps flawlessly and performs in front of a camera. It takes a special kind of talent to make a song pop so much without losing any of its tension, keeping it raw and real.
Juice Potter promotes values like family and independence of the self, bringing people together through music and showing them that most everything is possible, and flaming the desire to achieve more. "Like when you're genuine in this, you attract good and sometimes bad people, but the good ones keep those people close and uplift those people, empower those people, make life better for y'all. And I feel like if I could do that, you could do that. If we could do that as a people, we'll change the whole narrative for our people," Juice Potter said in an interview. "But it starts with our family. It starts with you and it starts with you changing this shit for your family. So my message is mostly to take risks. I mean, go figure out what it is that could make you great. Don't settle for mediocrity, don't settle for the rat race."
Juice Potter stands out from the myriad of rappers in the country, and his new song "POTTER" heralds his imminent rising!