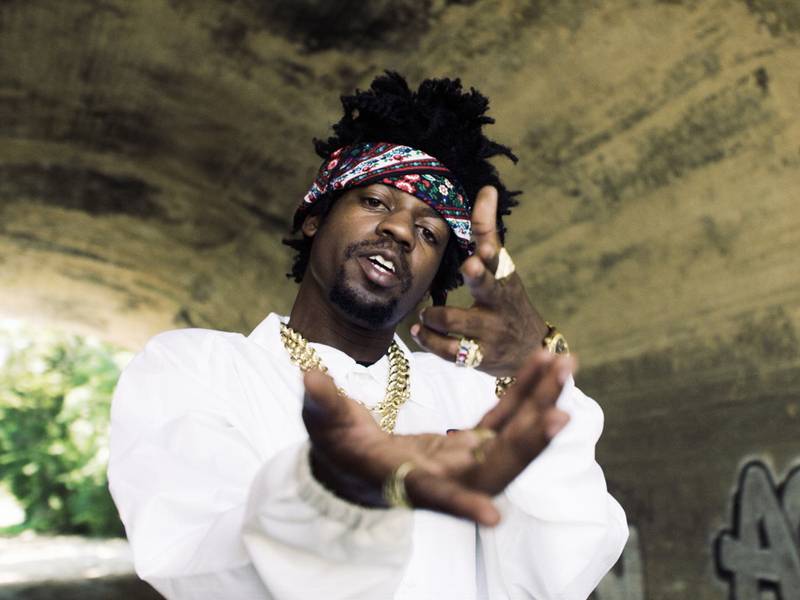 Tha God Fahim adds to his already extensive discography by dropping a new album titled Lost Kingz. The prolific MC's latest solo project has been released through independent Hip Hop label Nature Sounds.
The Atlanta-bred rapper/producer's 10-track LP features collaborations with Mach-Hommy and Jedi Mind Tricks member Vinnie Paz. Production is handled by DJ Muggs, C-Lance, The Architect, and Fahim himself.
Check out Fahim's Lost Kingz stream, cover art and tracklist below.
1. Iron Fist
2. Running On E
3. Blade Fordge f. Mach-Hommy
4. Play Ground Legend f. Mach-Hommy
5. Renowned
6. A Breath Of Winter
7. Stay Fly
8. Scarlett Murder f. Vinnie Paz
9. Life After
10. Cash Rulez