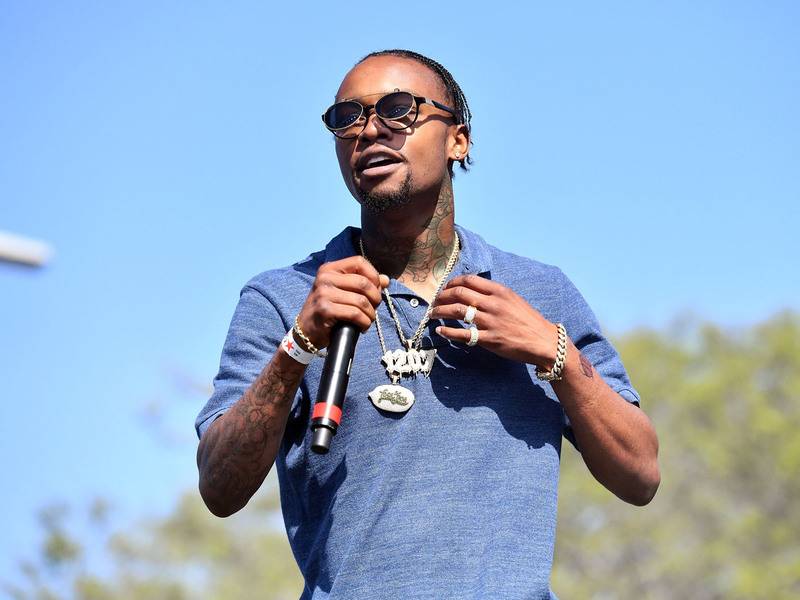 Rob $tone has released Stone Cold, a 16-track album featuring collaborations with G Perico and P-Lo.
The West Coast rapper says the LP is a more personal work than his previous projects.
"Stone Cold is like a reintroduction to the game for me and me once again proving that I am here to stay!" Rob tells GroovyTracks. "This album means a lot to me because I feel I was a lot more open and vulnerable on this album in letting people know how I really feel about shit as well as letting them know what is going on in my life and career."
He adds, "You know I had to come with crazy bangers to turn the party up as always, but I definitely got a lot deeper with this album. Stone Cold will be a classic Rob Stone album."
View Rob's Stone Cold stream, cover art and tracklist below.
1. Intro
2. Shots at the Bar
3. Big Body
4. No Access f. Hardini
5. Free Throw
6. Too Faded f. P-Lo
7. Wait
8. Standing by My Lady
9. One More Drank
10. Games I Play
11. Savage f. G Perico
12. Tryna Get Rich
13. Can't Sleep
14. In the Street Alone
15. Womp Womp
16. The Black Man's Reason