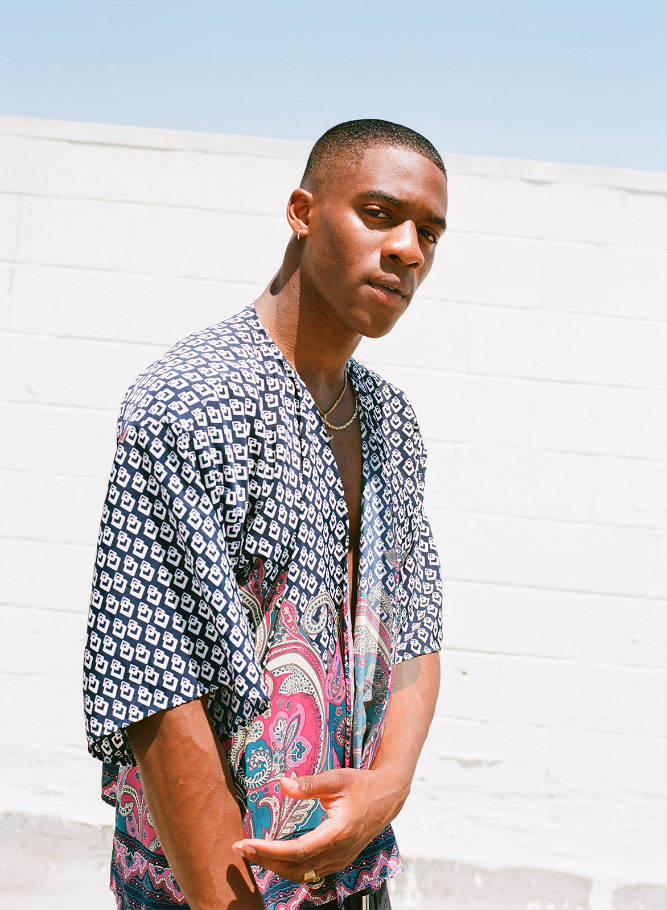 The up and rising Sunni has been on our radar ever since he dropped "Mornin Dew," which totaled over 7.5 million streams on Spotify.
His latest and freshest piece includes dreamy experimental production topped with Sunni's alluring vocals. The piece includes golden rhymes, which are diligently fused with jazz feels. Aside from that, the project has accompanying vivid imagery, which clocks in for more than four beautiful minutes, providing viewers with countless looks and shots.
Sunni is expanding his horizons, and we can't wait to see how he cements his career from here.
Make sure to check out "PROVIDE" below: