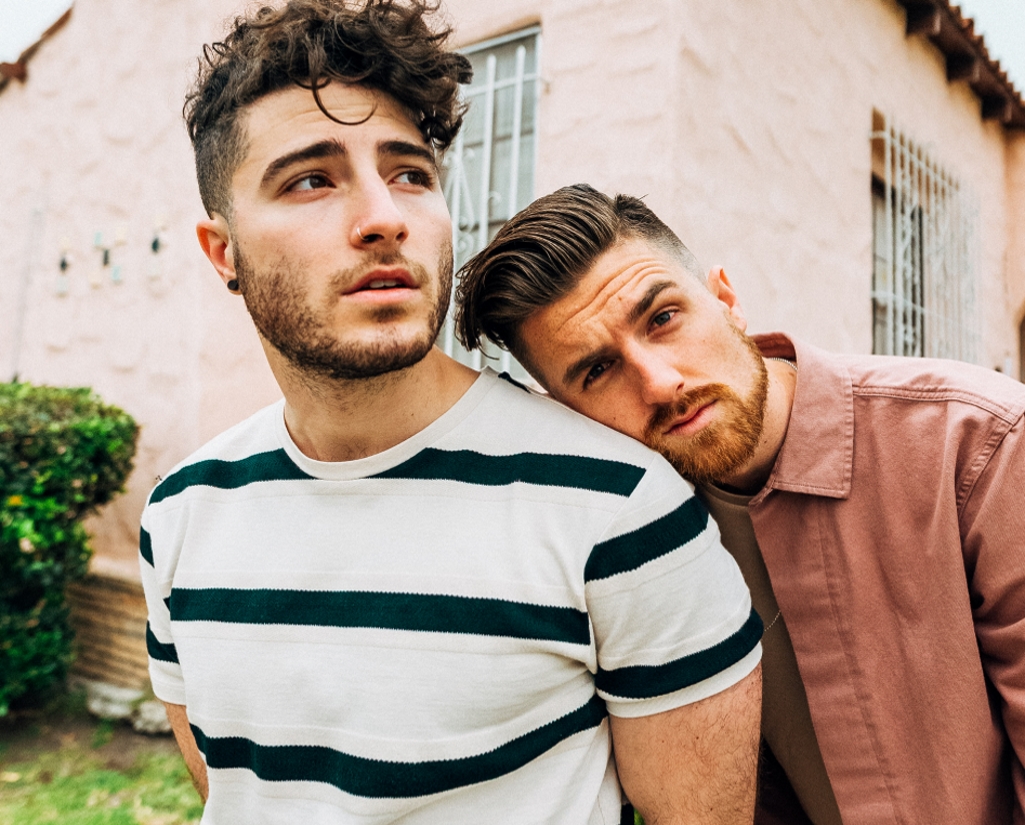 The LA-based Indie/Pop duo has graced the scene with a compelling track where listeners can vibe to the vulnerable lyricism and cinematic scenes.
Shot in the middle of alienated greenery, the video features the duo, along with a dancer, transforming the lyrics into dance moves. The LA-based band's newest release got everything needed including meaningful lyrics, eye-catching music video, robust vocals, and of course, excellent production.
The duo has over 300k subscribers on YouTube, the band's projects have a unique musical approach since they usually think outside of the box.
Make sure to check out "Tragedy" below: