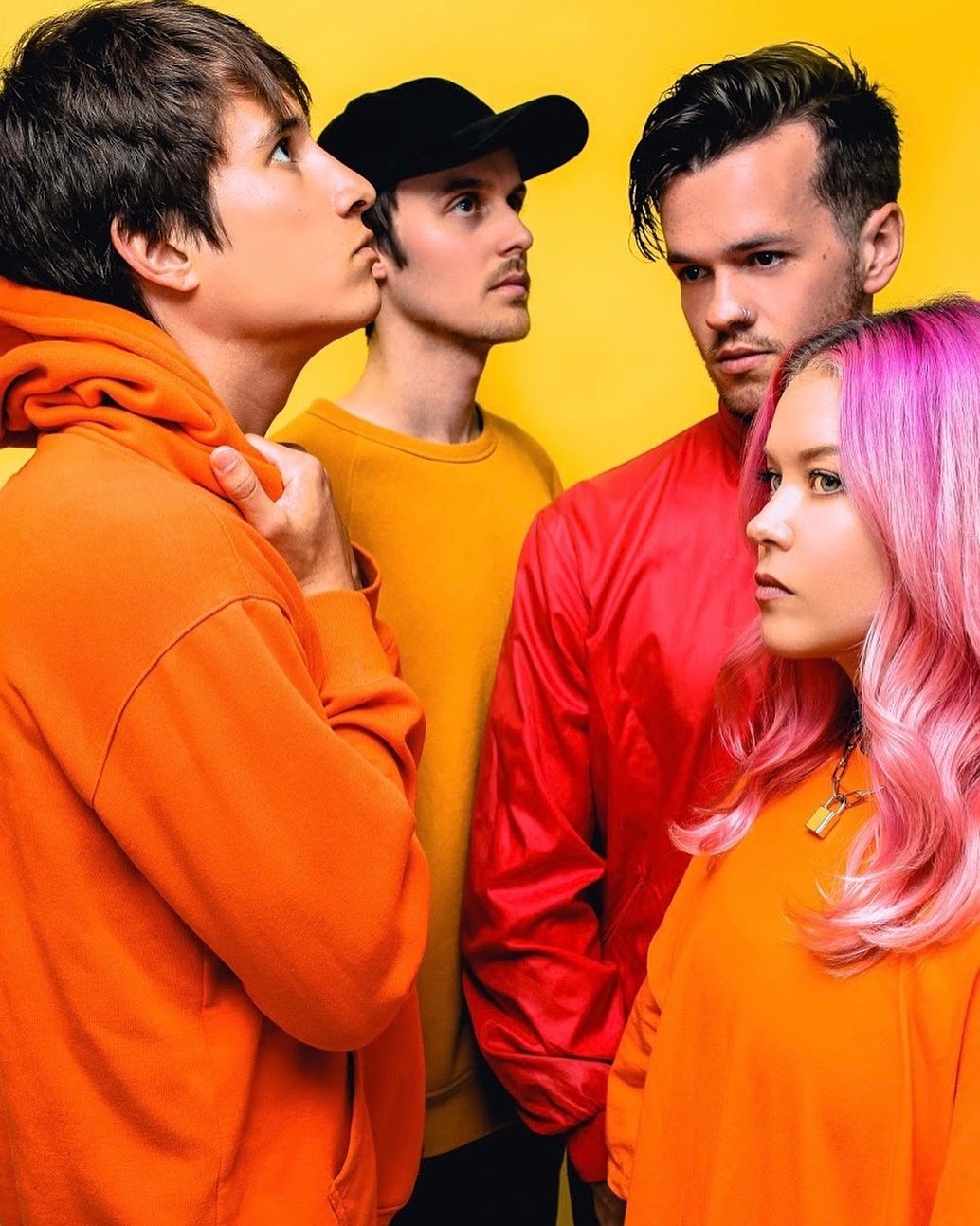 "Drugs in California" is a synth-rock mega piece filled with bad-ass energy and rebellion vibes. Additionally, it is also rich with catchy beat drops and hooks, which captivate you from the first tune.
Transviolet's track is surely going places, as it is powered with otherworldly scenery and sweet harmonies. Asides from the musical composition, "Drugs in California" has accompanying visuals which give off spooky yet fun vibes. The music video gives the viewers a sense of how someone feels on drugs with the trips and distorted visions, and so on.
Transviolet is known for the brilliant fusion of style, and "Drugs in California" is surely a masterpiece.