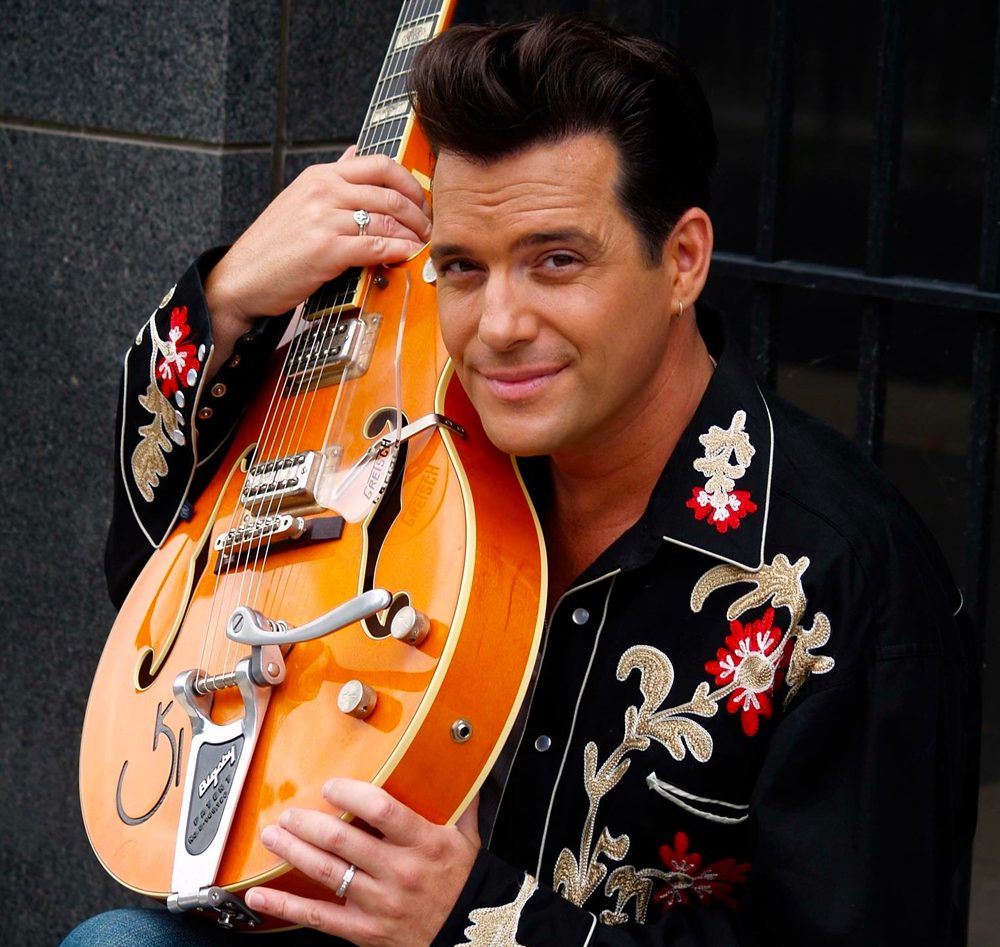 Robby Vee goes by many names— "The Prince Of Twang" to start with—but to his fans, he is Robby Vee. Robert Velline is a rock-n-roll legend and a veteran in the industry.
He is known to deliver good time tunes for any occasion, making him a go-to artist across many playlists. He is named after his father Bobby Vee, another all-time favorite in the scene.
The artist takes to his guitar and lyrics to deliver hard-hitting tracks and relatable songs. He was recognized by the American & Canadian Rockabilly Hall of Fame. In 2019, Vee was acknowledged by the IRRMA for an Iowa Rock n Roll Hall of Fame Nomination. With so many praises to his career, Robby Vee is sure to deliver joints that do not fail.
His latest track "Good Morning" has the perfect country feel to it, that will surely make you homesick as you go. His unique style and sound have him spilling verses over perfectly meshed soundscapes to create masterpieces. The track starts off with superb guitar riffs before Robby Vee graces fans with his smooth sailing vocals. The lyrics are as sweet as they can be, and Robby is truly singing his heart out on this one.
Additionally, Robby Vee dropped yet another hit titled "A Forever Kind of Love." Spilling lyrics about love, Robby is overflowing with perfect romance vibes. The soundscape has a retro feeling to it, as it takes you on an undeniable adventure packed with passion. His vocals are truly shining on this one, setting a new image and character to the artist.
Both songs are definitely feel-good tracks packed with positive energy and vibes, perfect for a pick me up. The tunes do not overpower his sound and you can perfectly hear his aura oozing out of each and every word.
Robby has an unparalleled knack to mix various elements and delivers sublime tracks for his fans.
Follow Robby Vee on Instagram, Facebook, and Spotify.