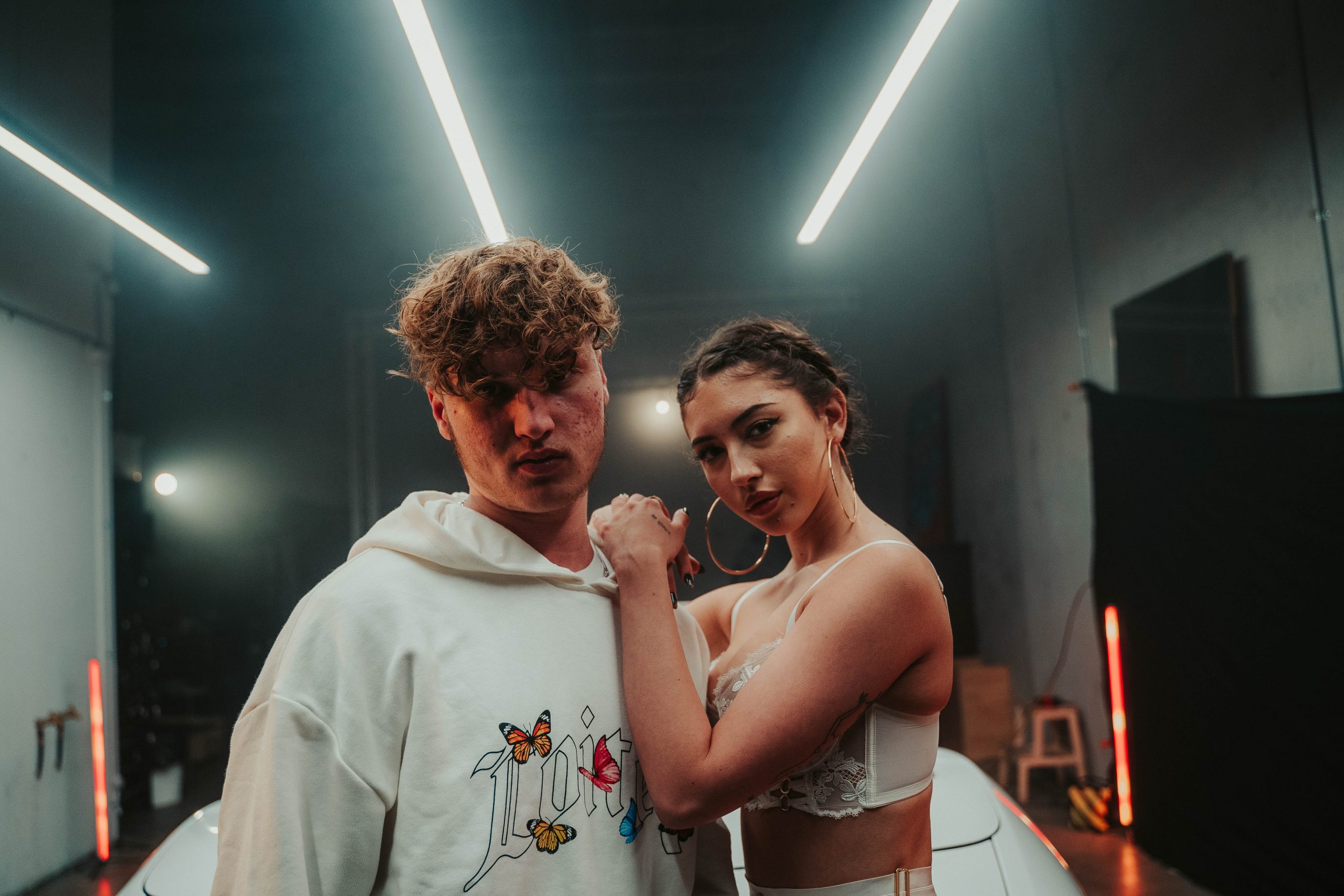 The Australian artist best known for his hip hop beats and engaging tracks, Eduard Luli, dropped his new single "Numb." Labeled as the optimum urban song, the brilliant artist effortlessly combines meaning with smooth vocals and unique musical designs.
The song was released with passionate scenes, conveying an ever-so-sultry music video. "Numb" describes the artist's struggles in a relationship with a girl, profoundly explaining how he feels and what he is implementing to cope with it. Known as a heartbreak rap song, this powerful and relatable love ballad opens the way for Eduard to share his mindset and attitude, and more importantly, the numbness created by the struggle that any person in his place may be going through.
Luli's organic flow mixes to near-perfect synchronicity with the song's instrumental background. With his ability to ideally mix Hip-Hop and R&B into a melodic rap, Eduard Luli is truly an urban genius who is quickly rising to the stars.
"Numb" accurately channels a healthy mixture of powerful tunes, addictive lyrics, and mind-blowing scenes. A track worth a million views and more, Eduard Luli, is ready to offer his fans all he's got and more.