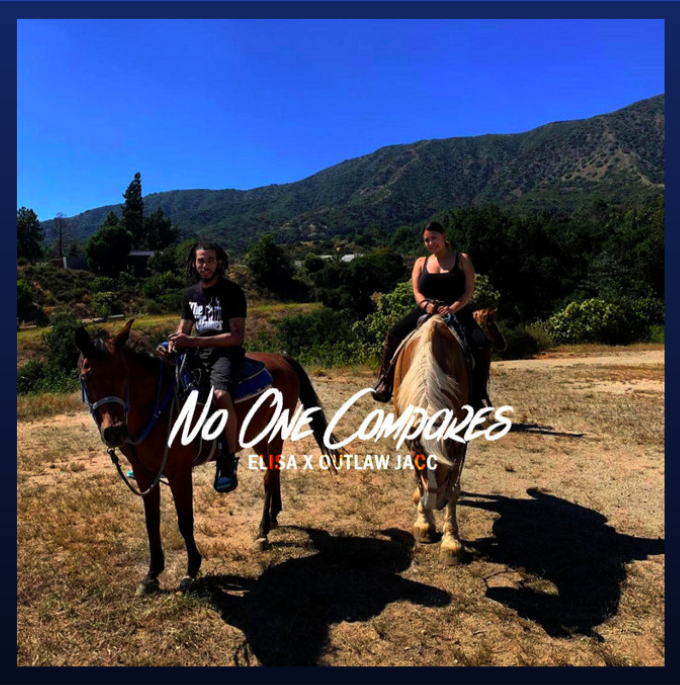 US-based singer-songwriter and entrepreneur Elisa Sint Jago, aka Elisa, has recently shared her latest single, "No One Compares," featuring Outlaw jacc.
Radiating sensuality, this new song reinforces the attention she's been attracting since she began her career.
Her hypnotic vocals and Outlaw jacc's delivery complement each other to perfection, while the instrumental incorporates a dreamy organic piano progression sustained by a heavy bass that further pushes the ethereal feel of the track.
Elisa shares her dominant nature while never hiding her vulnerability, giving this song a singular magnetism, as if it would expose the full picture of who she really is.