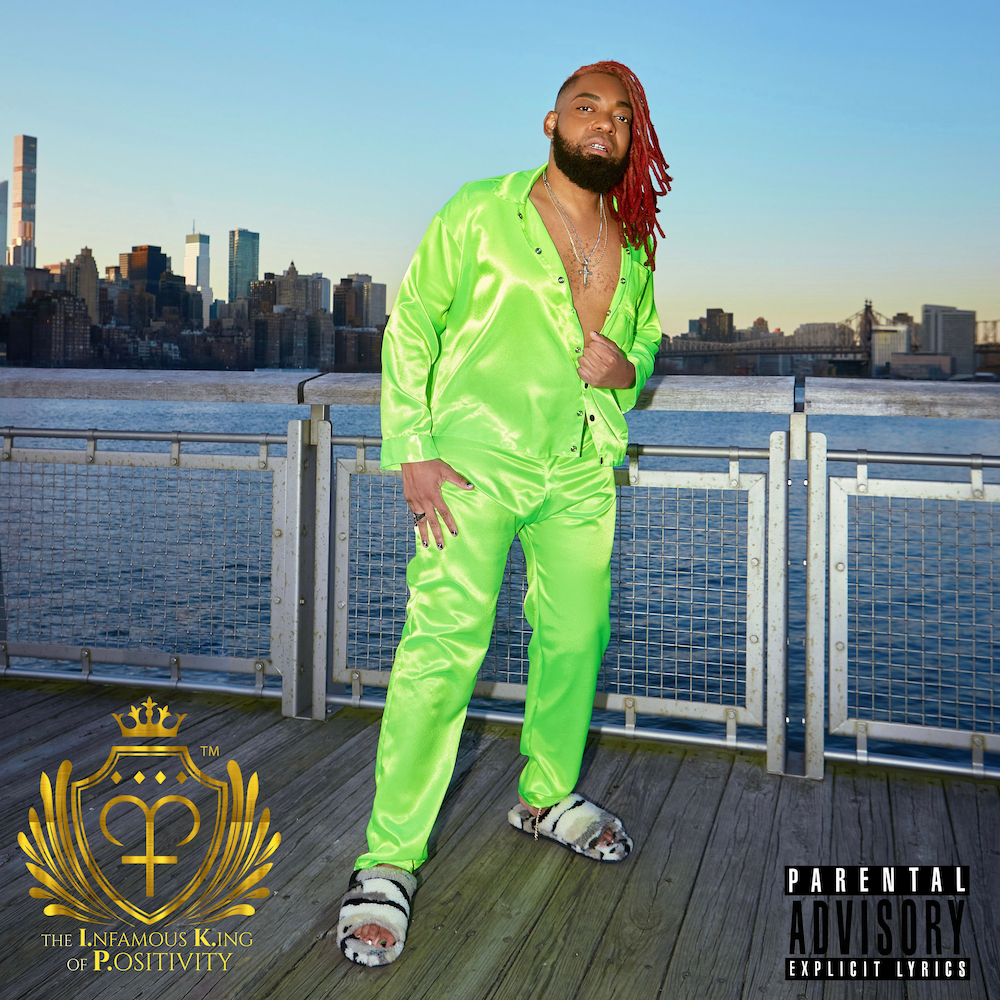 The NY-based artist, Kenny Alvarez—better known as I.K.P.—is acquiring immense popularity in the hip hop scene. He has released four albums that have met unanimous approval and fandom at full-length.
The artist derives his songs from his personal life struggles, making all his albums shockingly relatable and addicting to his audience. With his latest album "11:11" out on the market now, I.K.P. is receiving even more praise and recognition for his eloquent lyrics and astounding beats. The tracks on the album are all different from one another in various ways. Nonetheless, the differences of these tracks are perfectly combined together to create a masterpiece of an album. With smooth tunes and staggering vocals, tracks such as "Thirty-Six//No Ordinary Trade", are sure-fire hits on the album. Moving on to songs such as "You Deserve The Best // Superwoman", the artist delivers thought-worthy lyrics backed with mellow beats to his fans. When the final track of the EP, "Feel Me//Guidaba," comes into play, listeners are accompanied by a renewed sense of faith and hope. The artist's vocal tonality delivers the level of clarity needed to stand out from the crowd. Similar to the album's opener, the song hooks the listener with a sense of allure and attraction.
The multi-talented artist is sure to make his presence known in the modern hip hop genre with all-time hits delivered in his new album.