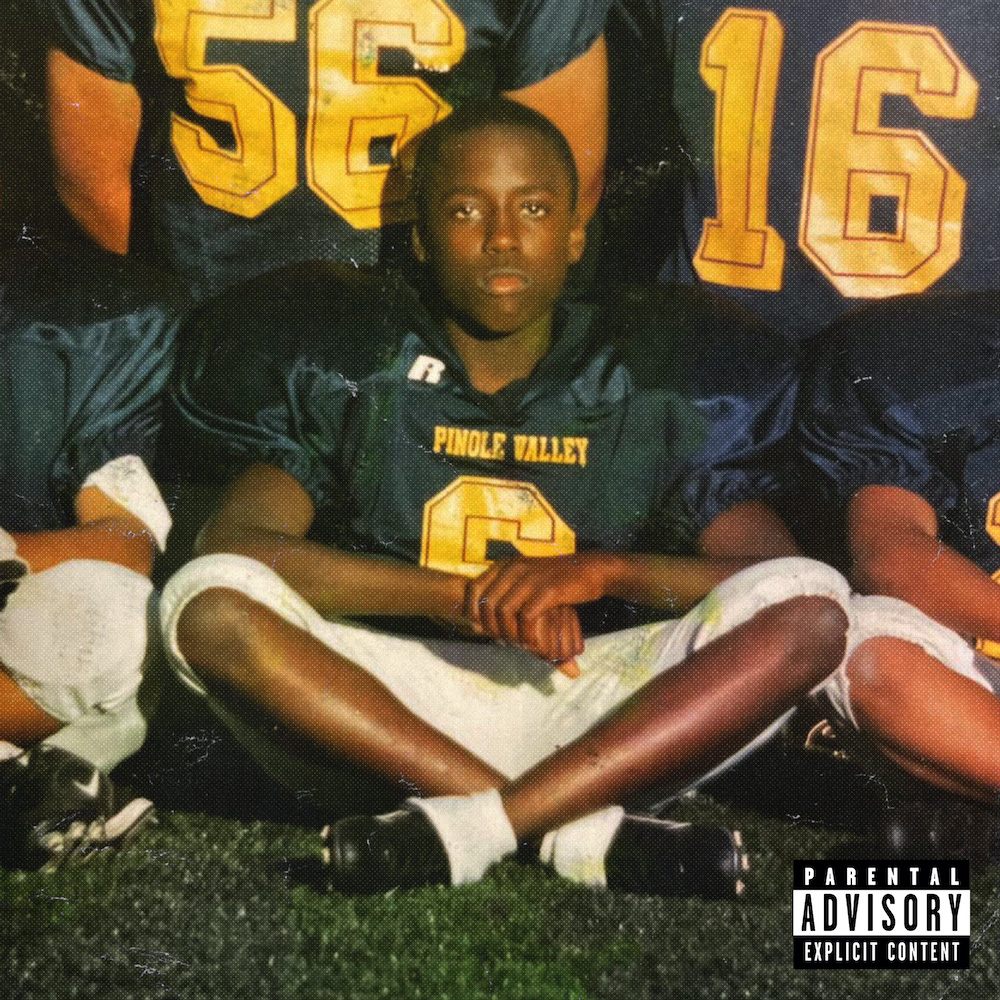 The Oakland rapper ALLBLACK has been making fired-up, energetic bangers for years, and he's really good at it. ALLBLACK also has great tastes in collaborators, and you can hear all of his gifts at work on his new album Born To Score. The new record follows 2021's TY4FWM, and it works as a kind of underground rap summit meeting.
Where TY4FWM had appearances from big stars like G-Eazy and E-40, Born To Score gives us ALLBLACK operating in his own corner of the rap underground. It's a short album — 11 tracks in half an hour — and it doesn't have any slow or introspective tracks. Instead, ALLBLACK goes in over jumpy, jerky beats from producers like DTB and P-Lo, and he shares tracks with BFB Da Packman, Curren$y, Cash Kidd, Dusty Locaine, Jay Worthy, and BabyTron. (BabyTron's got his own project out today, too.) Stream Born To Score below.
Born To Score is out now on Play Runners Association/EMPIRE.