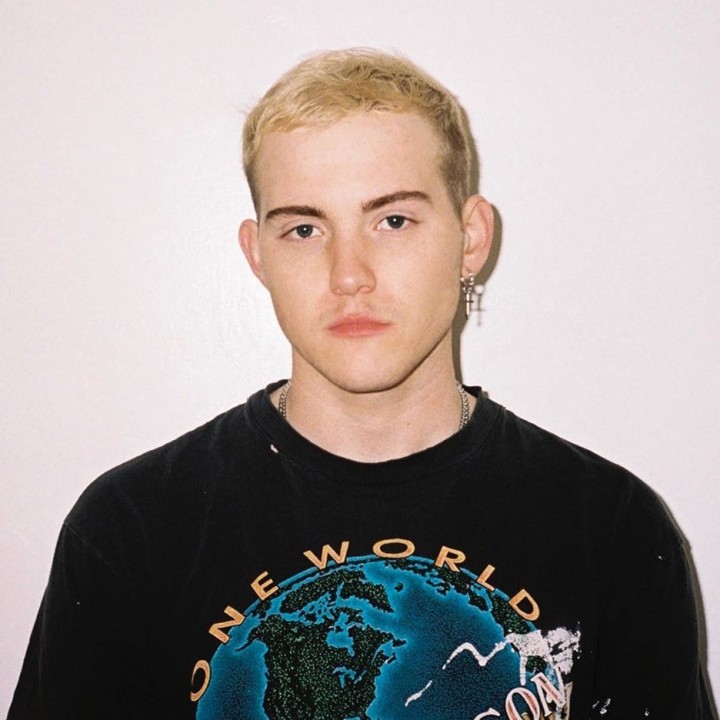 Trevor Daniel is a true production genius, as his global hit "Falling" is filled with captivating lyrical delivery. He flexes his powerhouse vocals in the project, where he smoothly swings between high and low notes. Not to forget the cinematically appealing music video that features artsy shots and mesmerizing scenes.
The "Falling" hitmaker is a 26-year-old American talent who has entered the limelight in 2018 with "Falling." Following the success that he received, he dropped his debut studio album "Nicotine," which made head waves.
Trevor Daniel is an up-and-rising star who diligently fuses different music genres, mainly Rock, Pop, and Rap.
Follow Trevor here.
Check out the music video below: