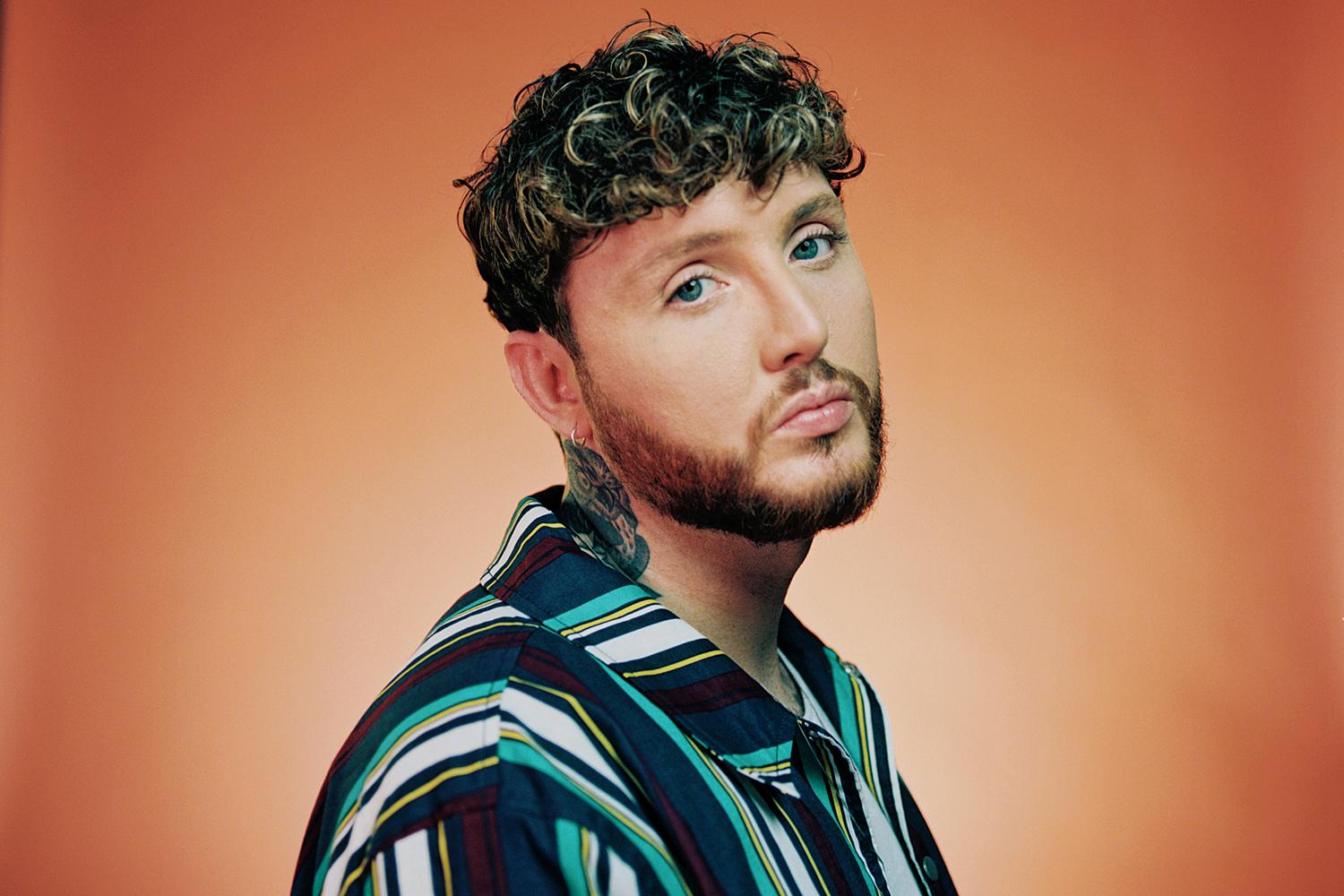 The English singer-songwriter James Arthur has graced listeners with a splendid piece titled "September." The project was dropped next to an accompanying visual production which premiered on July 6, and it is already crossing half a million views on YouTube.
"September's" music video is more like a movie as the director has done an excellent job in incorporating the needed techniques effectively delivering the story.
In the project, James 33 flexes his remarkable vocals, which float over the carefree melodies.
Overall, "September" set the tone for a blissful relaxing listen.
Connect with James here.
Make sure to watch the music video below: