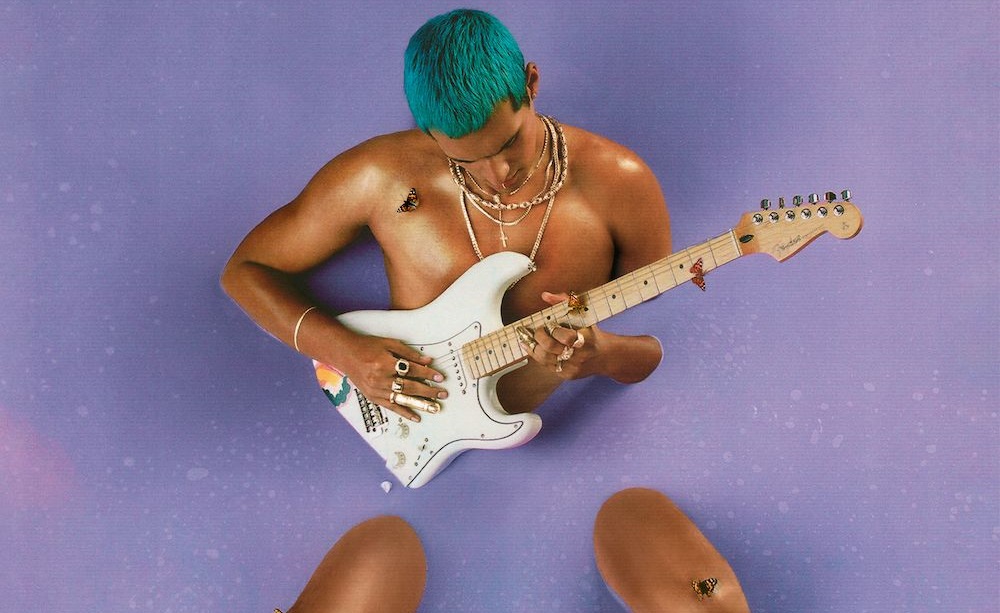 "Go Away" could be your remedy after a hectic day at work, as the project is packed with vibrant, pulsating beats and high-spirited vocals gripping listeners, with each elevated note.
Omar Apollo is a Mexican-American up and rising star, who possesses rich vocals very similar to that of The Weeknd's. The 24-year-old's latest project has a happy and modern glow topped with hypnotizing beat that builds as an infectious vocal cut enters the fray.
Apollo is relatively new to the scene, in 2020, he released his debut album "Apolonio." Although he is new, his furious talent will surely get him to the moon.
Follow Omar Apollo here.
The song was dropped alongside powerful visuals, be sure to check it out below: