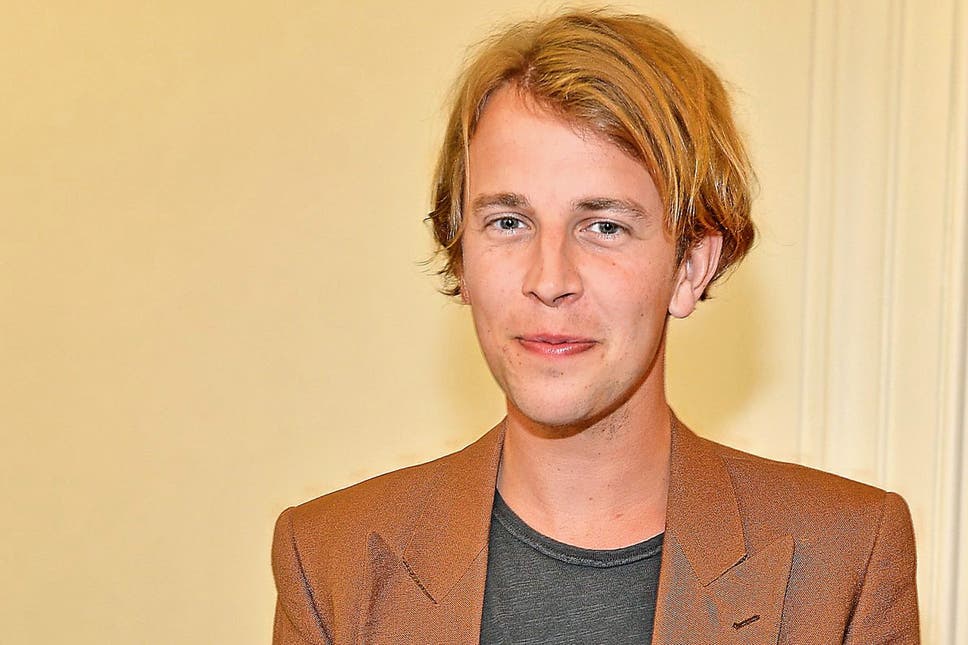 Another mesmerizing project by the very talented British English singer-songwriter, Tom Odell. "Monsters" includes 16 songs, each beautiful in its way.
The BRIT Critics's Choice Award winner has poured down a hefty dose of emotions and energy in those songs, making listeners dive deep into their thoughts without hesitation.
"Numb" is the leading single off the album, as he previously released it and performed in major shows namely, the Late Late Show with James Corden.
"Numb" has already crossed 5 million streams on Spotify, while the rest are passing the million, and we are still counting. "Monster v.2" would be my top choice, as he, with the lyrics, influences your spirit and expands your mind, taking you on a journey.
Connect with Tom Odell here.
Check out "Monsters" below: