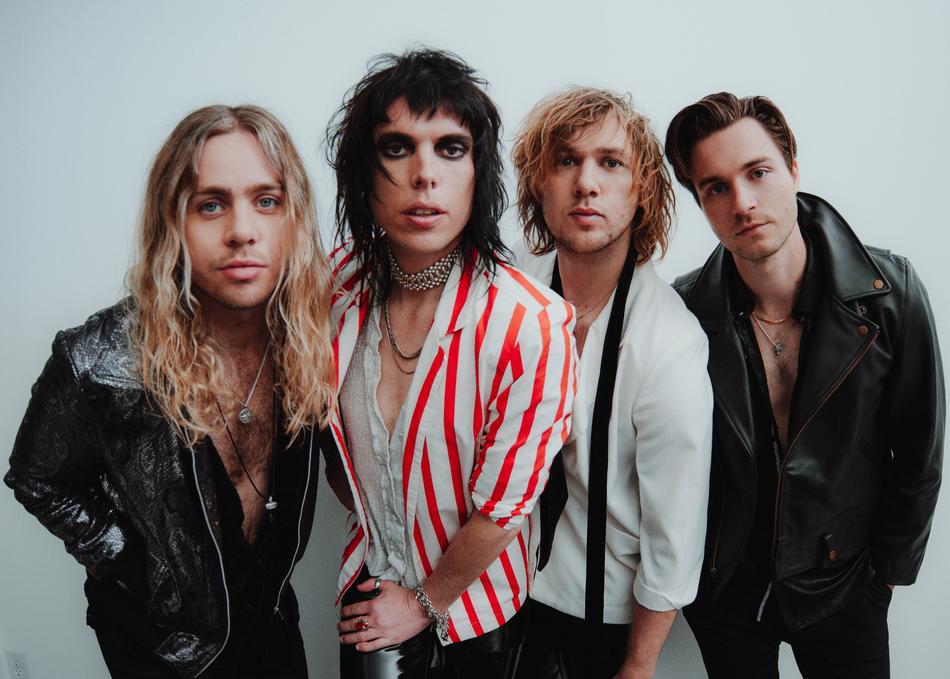 In this article, we are revisiting the English rock band's iconic piece "Could Have Been Me." The project was dropped in 2015, and it accumulated millions of streams and views.
"Could Have Been Me" kicks in with claps; it eventually morphs into something great. The Struts with this project gives off Queen's vibes with the accompanying music video, the way they sing, and the overall production. The band had once confirmed that their biggest music inspiration is Queen, in addition to The Rolling Stones, The Killers, Oasis, Michael Jackson, among similar icons.
To stay updated about The Struts' latest news, be sure to visit their website and follow them on Twitter, Instagram, and Facebook.
Fans till this date are watching the music video of "Could Have Been Me." Make sure to watch it below: