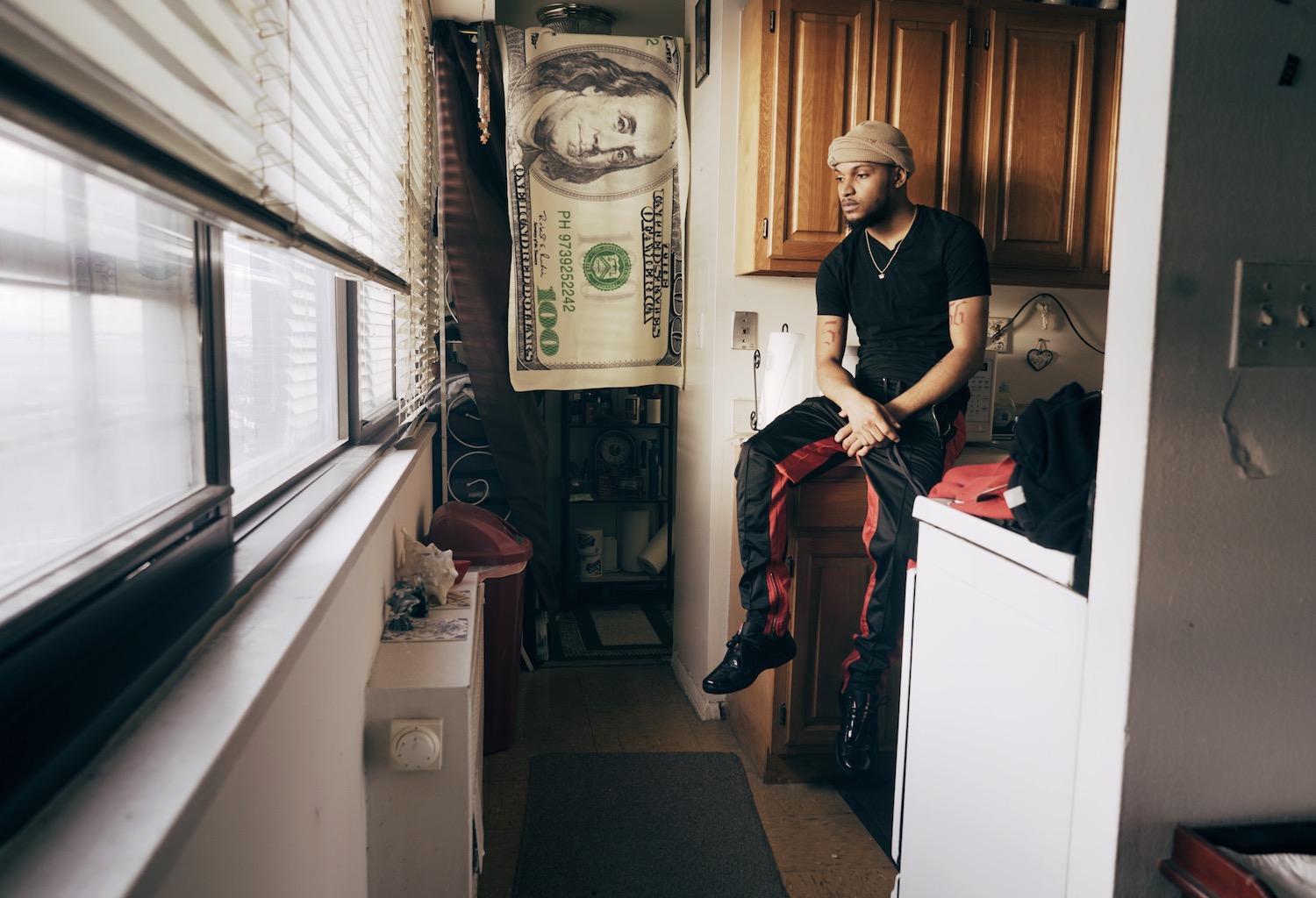 Coming from Queens, New York, Turk NY has been releasing hit singles to set him apart from the crowd. His latest creations "Only A Millie'" and "Two Things" are quickly becoming a hit throughout many scenes. Both tracks are radio-ready summer hits that will have you reaching for the replay button before you know it.
Turn NY, also known as Will Bentè, is recognized for his melodic rap compositions. After launching his musical career in January 2017, Turk NY has been producing exciting singles and a hit album titled Composure for his fans.
"Only A Millie'" and "Two Things" are distinct tracks presenting diverse hues and energies. The mesmerizing song "Only A Millie'" has the artist on an emotional road where he speaks about confidence and reliance to get him where he is now. The track was also released with an exciting music video that flawlessly ensues his words into perfect visualization content. The second track titled "Two Things," will take you on an interesting road with an exciting and upbeat rhythm. Both tracks are packed with action and high energy and the artist's power is contagious.