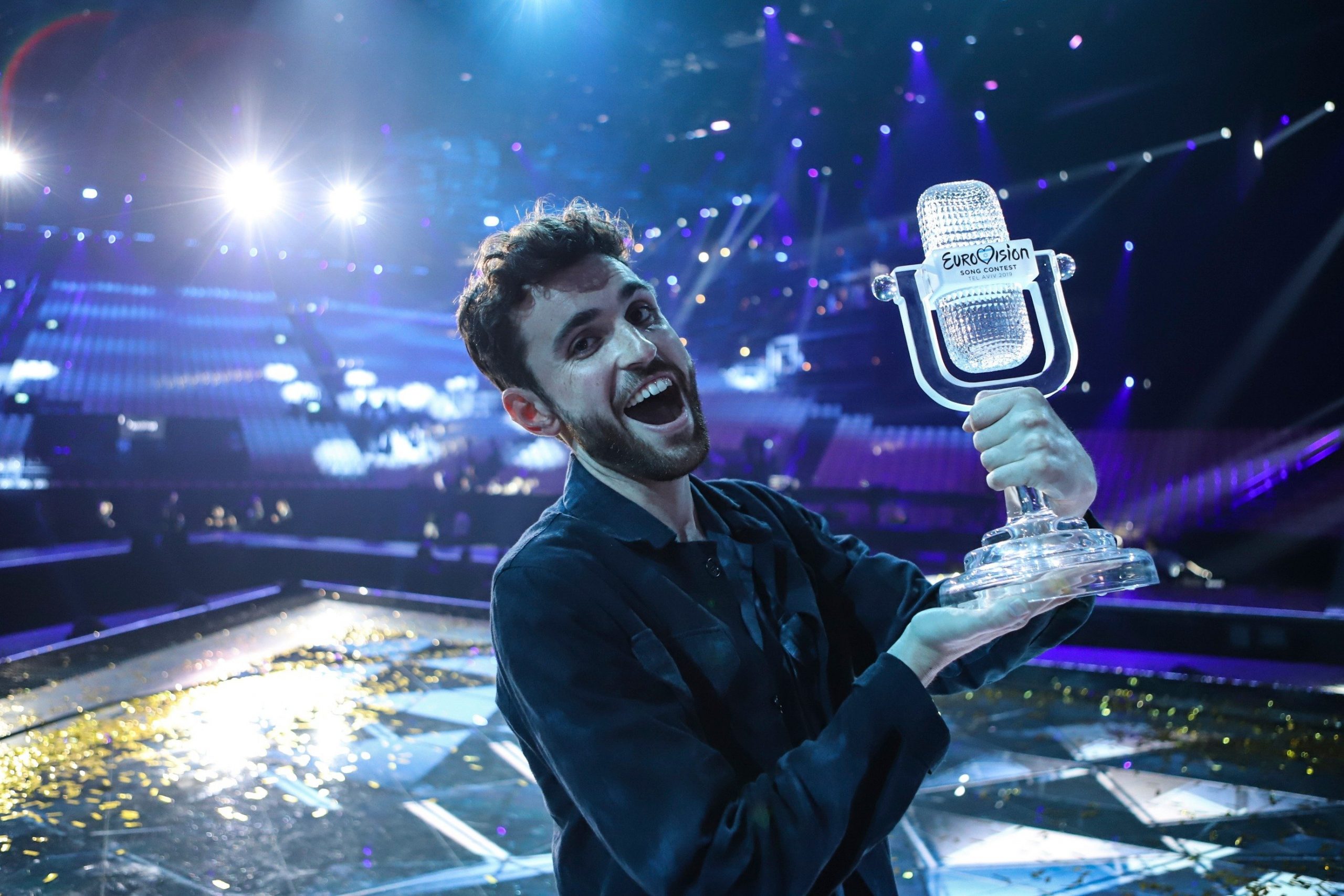 For those who don't know enough about Duncan de Moor, or Duncan Laurence, he is a 27-year-old singer and songwriter from the Netherlands. He has been in the music scene ever since 2014; however, his breakthrough song was "Arcade," where he performed at the 2019 Eurovision Song Contest.
"Arcade" is an emotional ballad that kicks in with carefree beat drops, and soon it matures into an emotional ballad, punching listeners with meaningful lines and catchy beat drops.
The piece is a heart-break anthem as he tells his listeners how loving that single person is like losing a game.
In 2019, Netherlands won the Eurovision Song Contest for the first time, thanks to Laurence.
Re-watch his performance below: