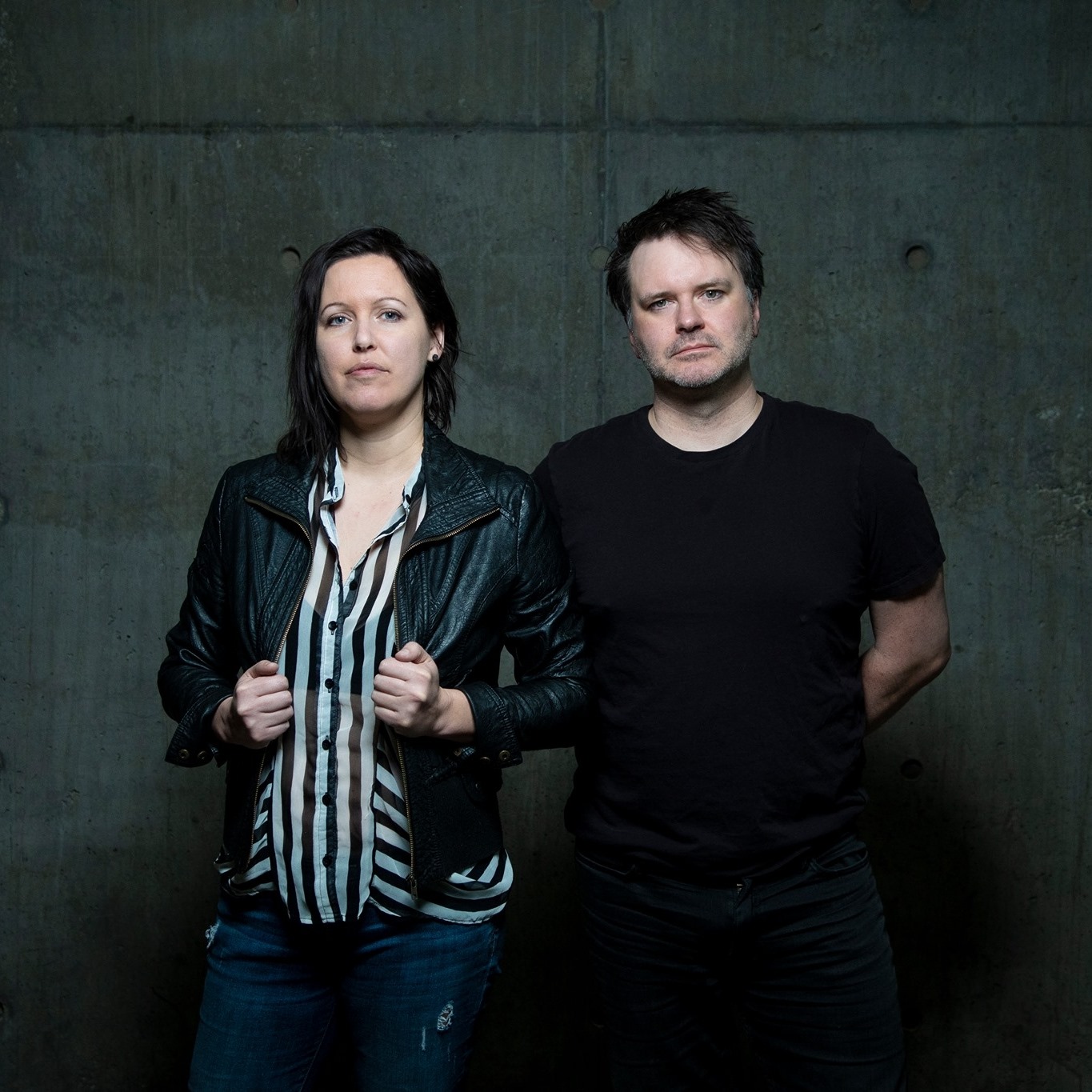 The Ottawa electro-rock group Paragon Cause is quickly following their 2020 debut record, What We Started, with an energetic follow-up, Autopilot.
The core duo of Jay Bonaparte and Michelle Opthof are at it once again, crafting a new sonic exploration.
"Disconnected" explores the sunny dream pop side of the band—the track bursts with sun-soaked summer joy, carried by earworm chord progressions and bright synth textures. The lyrics are carefree, all about disconnecting from the stress of life and enjoying a few moments of simple happiness.
"Disconnected" confirms their capabilities of penning radio-ready indie-pop brilliance.