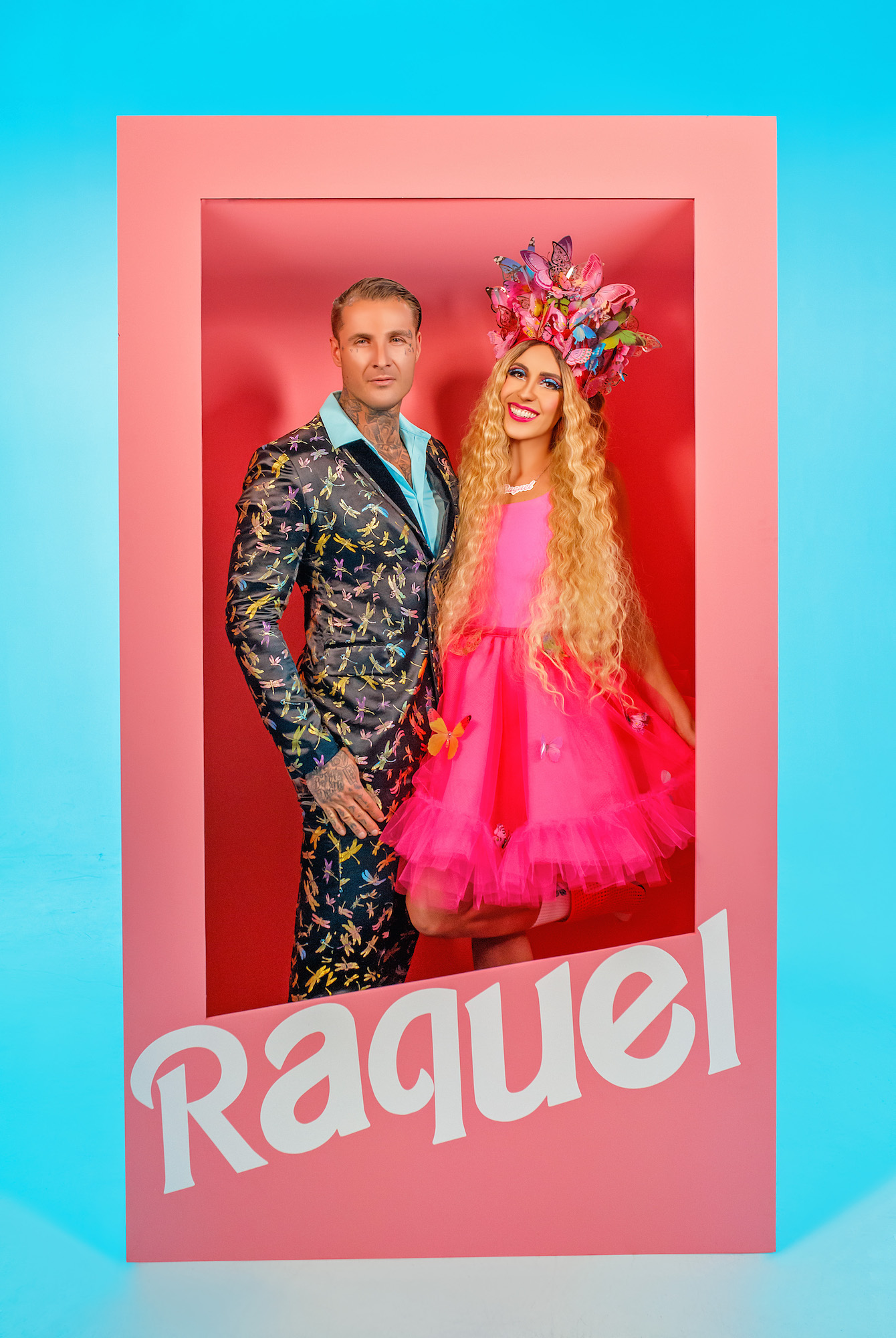 The new-fashioned singer and songwriter who challenges various genres and styles is back at it with something even bigger. Raquel Kiaraa has announced the release of her latest single and music video titled "We Know." This pure groovy pop track is the perfect exhibit for the artist's unparalleled capabilities.
The music video tackles a much-deserved topic of perfection. Throughout the scenes, we see a pristine remake of "Barbie and Ken," as they appear to be the perfect couple. The sole purpose behind the song and music video is to show that even though something may seem perfect on the outside, it does not necessarily mean that it is.
After the release of her latest praised single, "Release Me," Raquel has kept the ball rolling with this one. She perfectly exhibits a fresh and emotional approach to pop songs.
The talented artist kicked off her music career back in 2018. While she had never sung before or even picked up an instrument, she learned how to sing and play the piano at the age of 32. In 2019, Raquel felt ready to present the world as she gathered a band of expert musicians. In the fall of 2020, Raquel released her debut single, "Scorpio," which was featured on international radio playlists worldwide, including France, Brazil, Italy, Russia, Ireland, the U.K., and more. She uses her mesmerizing vocals and unmatched writing skills to deliver relatable songs that touch our hearts.
"We Know" parades yet another aspect of Raquel Kiaraa's versatility. While the track may be realized as having a lighter vibe than her past songs, the artist still preached our unspoken feelings of love, hope, and unity with extraordinary refinement.