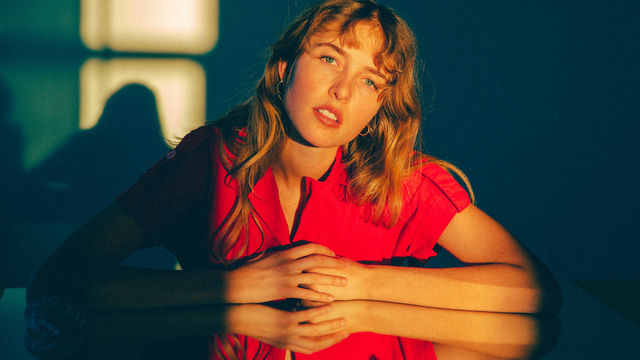 Ora the Molecule is releasing her debut album, Human Safari, later this summer.
Now she has shared another single from it titled "The Ball," through a video that features plenty of slow-motion shots of her riding a horse. Kristof Gerega directed the video.
The new single from the album is the opening track "The Ball," a fizzy bit of '80s inspired dance-pop, complete with disco guitars, breathy vocals, and quirky shouts. "The Ball" is about everyone wanting the same thing but there's only one. Strong division creates friction and unhealthy competition.