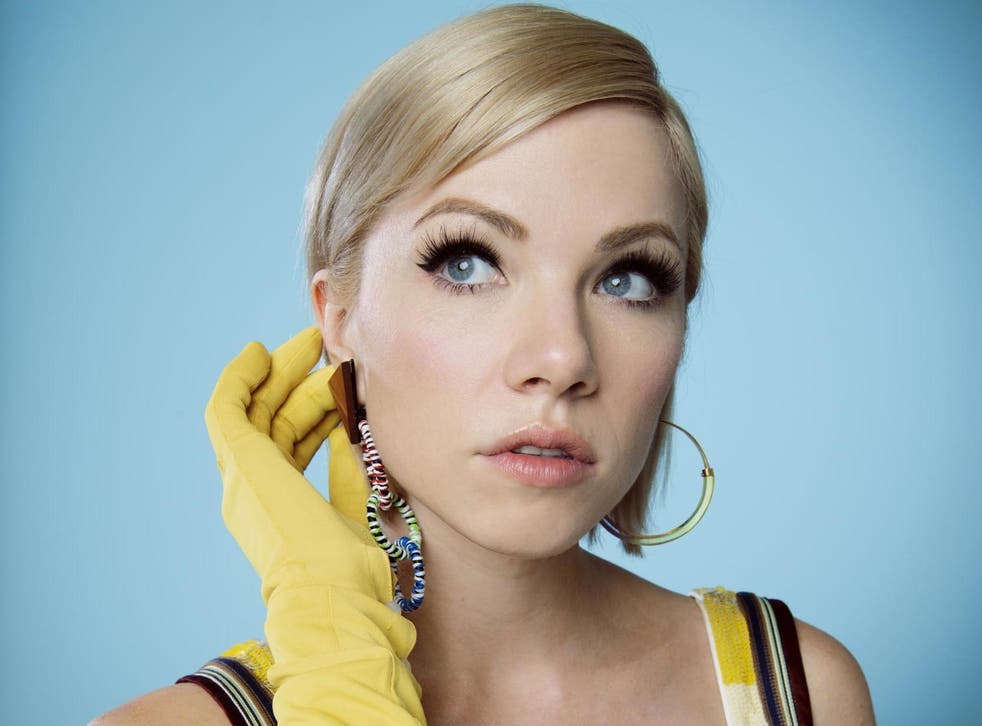 The spontaneous music video of "Run Away With Me" crossed 42 million views and no wonder why.
The musical composition and the vulnerable lyricism made the project an unforgettable one even after six years of its release.
The project's cinematography features relatable props, suitable lighting, smart lens choice, and, most importantly, the correct use of filters and creative edits.
Carley 35 has been in the spotlight since 2007 with her debut studio album "Tug of War." In 2012 her name topped the international charts, thanks to her mage-hit "Call Me Maybe."
Rewatch the video below: