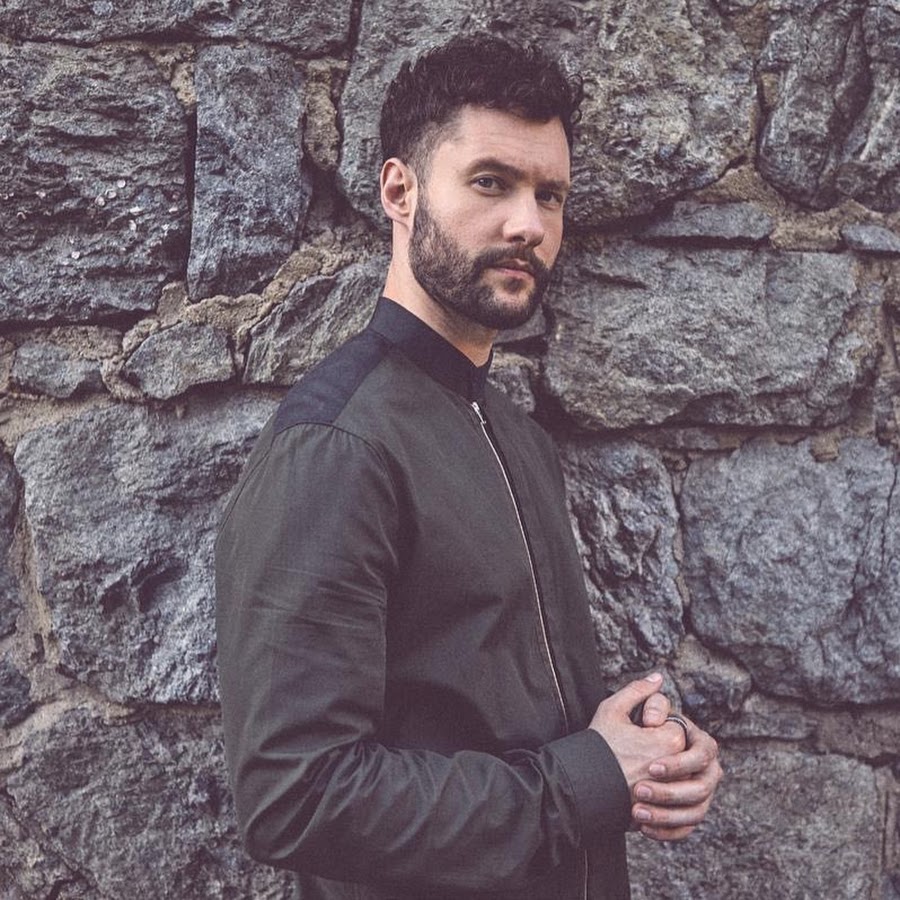 Scott 32 drops yet another remarkable piece for his fans.
The pop-star Calum Scott has recently dropped "Biblical," a ballad full of emotions and lyrics worth hearing. The project starts low and eventually morphs into something beautifully captivating.
"Biblical" also has an accompanying free-flowing piano chord in the background, adding a special feel to the project.
Calum also dropped a music video for "Biblical," which features him along with a series of artistically shot scenes that perfectly go with the meaning of the song. The music video premiered three days ago, and it already crossed 1 million views on YouTube.
To watch the music video, see below: