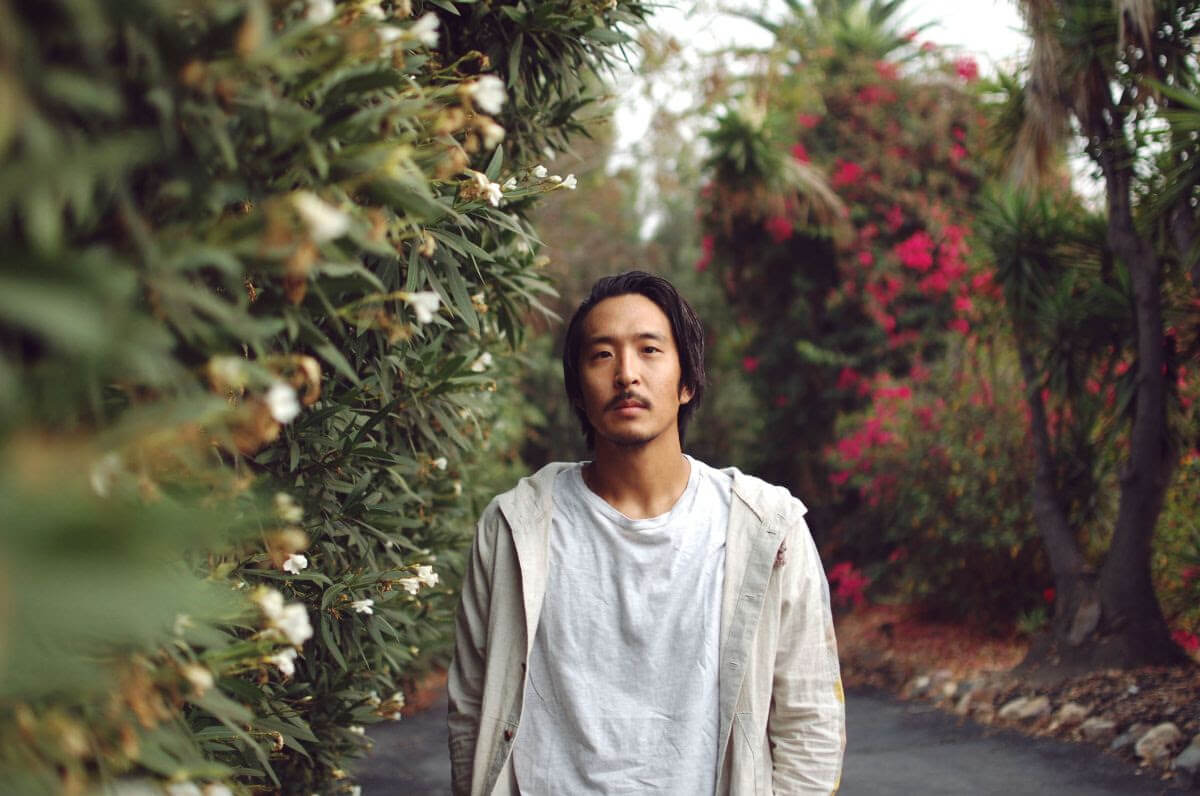 Karaboudjan is the name of multi-instrumentalist Billy Kim. After years playing with post-hardcore and indie-rock outfits, Kim spent the latter half of the 2010s touring with composer and musician Tycho and crafting his solo debut EP, IMAGO.
Kim reveals his third single from the record, "I'll Be Just Fine."
Fans of kaleidoscopic psych-pop in the vein of Tame Impala or Flume will find a lot to love in "I'll Be Fine." Kim paints pictures with soundscapes of nostalgic beauty and sweetly romantic lyricism, languishing in a lush summer haze. Washes of synths and lo-fi touches track the feel of fond memory, an immersive rose-tinted reverie. Kim's ability to craft rich ear-candy-filled worlds for listeners to lose themselves within is second to none.